Monitoring Freshwater Improvement Actions
Monitoring the effectiveness of interventions and mitigation actions on freshwater improvement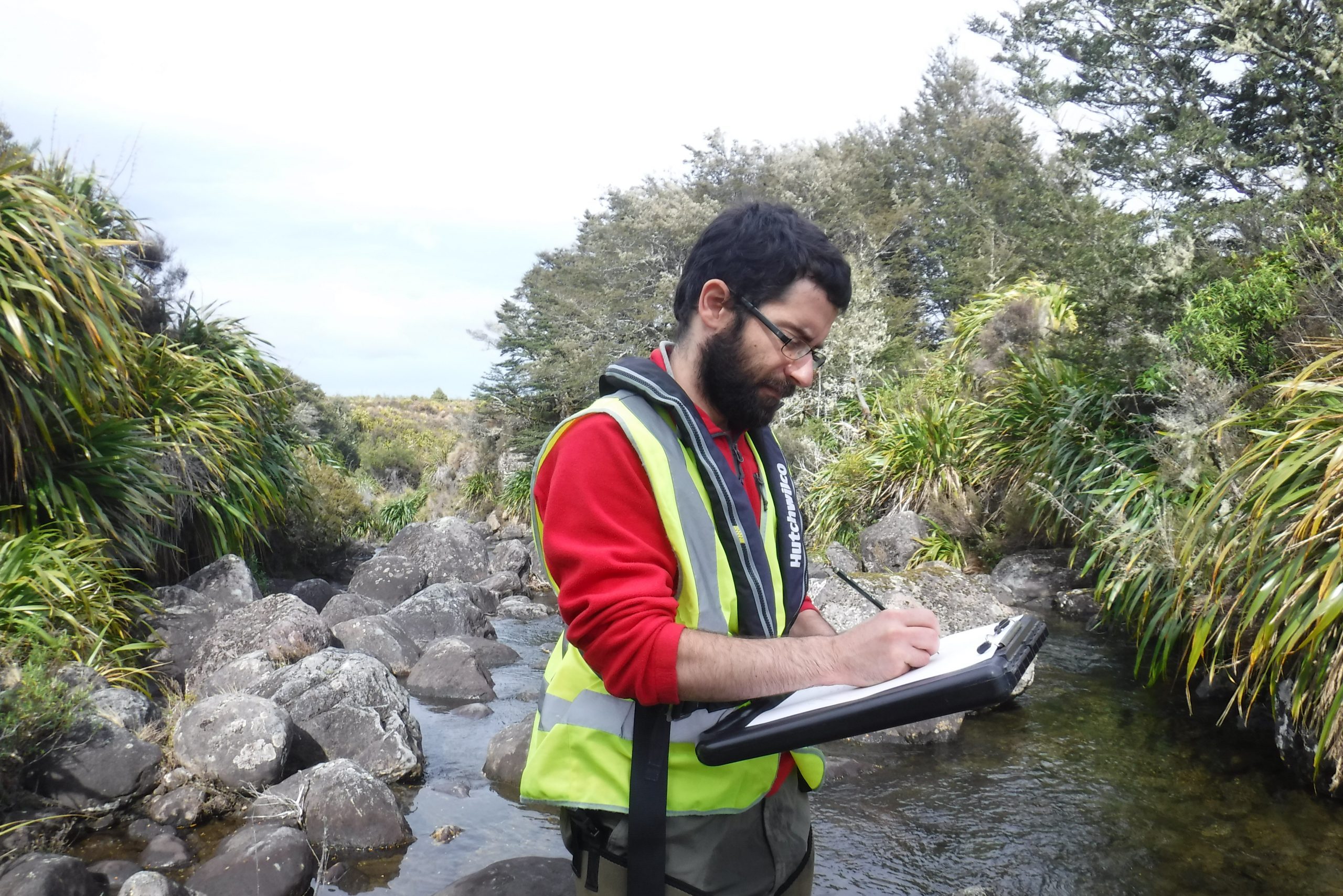 PROJECT DETAILS
Challenge funding: $2,956,000
Research duration:
July 2020 – March 2021 (proof of concept)
October 2021 – December 2023 (tool development)
AgResearch, Aquanet Consulting, Auckland Council, Bay of Plenty Regional Council, Bridger Consulting, Cawthron Institute, DairyNZ, GNS Science, Griffith University, Lincoln University, Ministry for the Environment, Ngati Raukawa, Pokaiwhenua Catchment Board, Waikato Regional Council, Waikato River Authority
Many people are taking action to improve freshwater quality through activities such as stream fencing and planting, wetland restoration, and changes in farming practices.
Monitoring the collective effect of these activities on freshwater health has not been standard practice in New Zealand – but it is now urgently required. Government regulations introduced in 2020 require action to be taken to improve freshwater where it is degraded, and task regional councils with monitoring both the mitigation actions and their freshwater outcomes.
Our current freshwater monitoring methods and networks give us information on the health of freshwater over time, but don't establish cause-and-effect relationships – how improvement actions reduce contaminant loads or improve ecological health, for example. This programme is developing a toolkit to help all groups involved in freshwater improvement actions design monitoring programmes that will measure the success of actions to restore freshwater, and to help them select appropriate monitoring technologies that enable early detection of improvement.
Over time, these monitoring programmes will give people taking action on the ground information on successes and failures of past actions, helping them prioritise the most effective actions to improve freshwater quality, so our rivers more quickly return to good health.
How Can The Research Be Used?
The aim of this research programme is to develop a toolkit that helps everyone involved in freshwater improvement actions (councils, iwi, co-governance entities and catchment groups) to robustly monitor rivers, lakes and groundwater aquifers to detect early improvement. These tools will help freshwater stewards and kaitiaki decide what to measure, where, when, with what technology, and understand how much it will cost.
Online mapping tools and supporting resources developed by this project will be free for all to use to evaluate and report the effectiveness of activities to restore freshwater health.
This research will explore which monitoring technologies and network designs best facilitate a kaupapa Māori approach to detecting the effects of whenua-based mitigation actions on wai Māori.
Catchment-based case studies will enable the development and testing of the toolkit in a range of real-life situations. A monitoring programme will be designed with each case study catchment, optimised to assess the success of mitigation actions in that catchment.
The toolkit will enable a regional authority to find out whether its existing freshwater monitoring network is suitable to detect early improvement. It will provide guidance on monitoring network design and monitoring technologies that optimise the ability to detect the effects of the mitigation plan.
Tools will be developed by the end of 2023. This timeframe will enable the development of mitigation effectiveness monitoring plans in time for inclusion in the next generation of regional plans, which must be publicly notified by the end of 2024.
Initial working groups completed in March 2021 delivered proof-of-concept outputs (see Resources, below). These working groups identified what is required to develop functional tools for catchment managers, and the existing or emerging technologies that can be used to successfully monitor the effect of freshwater improvement actions.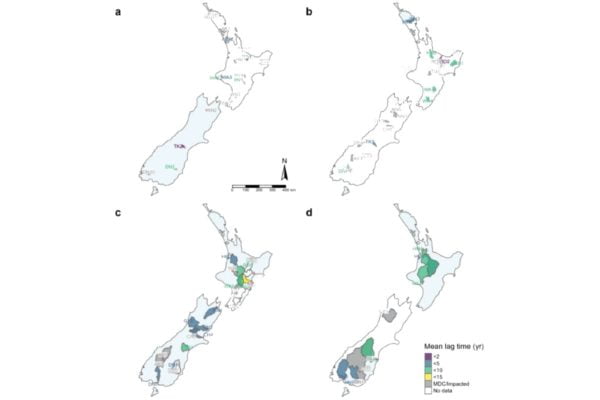 The decisions farmers make today to reduce excess nutrients will be reflected in water quality ...
VIEW ARTICLE

→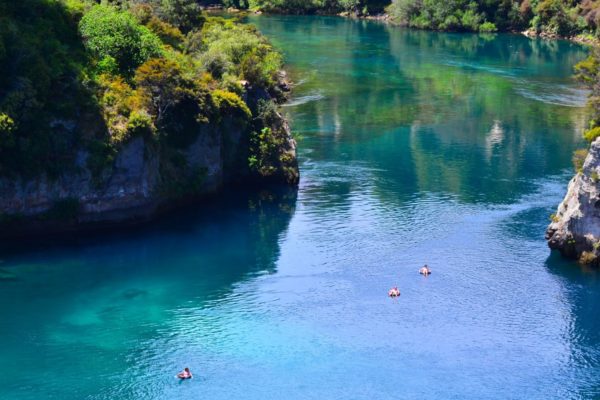 New Zealanders share an understanding that, like people, our rivers have the right to be ...
VIEW ARTICLE

→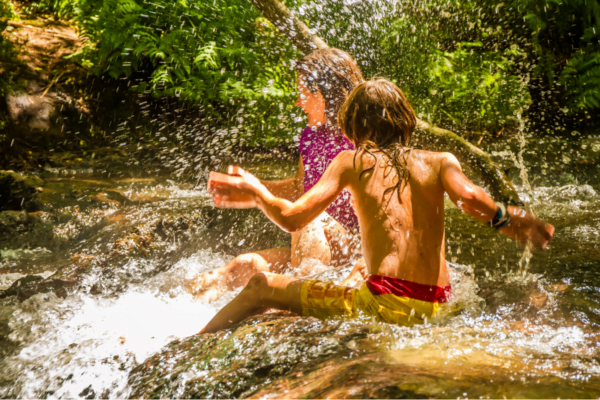 Which freshwater attributes are vital to monitor, to see the benefit from mitigation actions? The ...
VIEW ARTICLE

→
Freshwater monitoring needs 'more refined' approach
Farmers Weekly, 26 August 2021
Ausseil says state of the environment monitoring is very good at providing what the current state of freshwater is and what the long-term changes are but because it hasn't been designed specifically with a mitigation plan in mind, although it might pick up improvements, there's often a struggle to establish a cause and effect relationship to say exactly what caused the improvement.
VIEW ARTICLE →
Two case study catchments will participate in this research: the Pokaiwhenua catchment (a tributary to the Waikato River) and the Pelorus / Te Hoiere Catchment. The project will engage with the catchment community, including mana whenua, catchment groups, and regional council, to apply and test the tools and resources produced as part of this research in a real-life catchment management context.
Case studies involving iwi and hapū will involve wānanga and hui led by tangata tiaki to keep tangata whenua informed and to share research findings.
Input into the development of this research was provided via the Implementing Te Mana o Te Wai project, which held wānanga with mātauranga Māori experts from around the country to discuss their relationship with wai, and how this needs to be reflected in the implementation of Te Mana o te Wai.
A small digital survey found respondents were interested in a wider range of attributes than are usually monitored, and have different interpretations of success. The general public and Māori groups of respondents reported quite different priorities to people working in local government.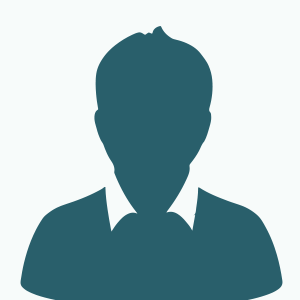 Programme Leader, Implementation Lead
Olivier Ausseil
Aquanet Consulting
Profile →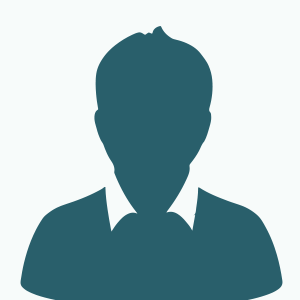 Te Ao Māori Lead
Joanne Clapcott
Cawthron Institute
Profile →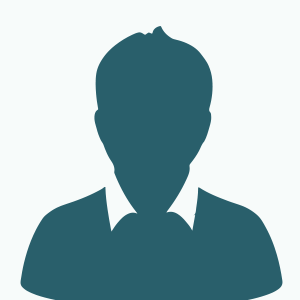 Science Lead
David Hamilton
Griffith University
Profile →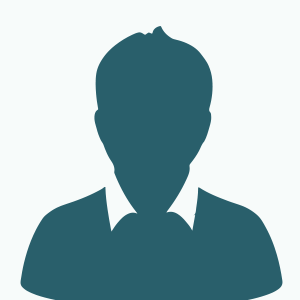 Mathematics Team Lead
Alasdair Noble
AgResearch
Profile →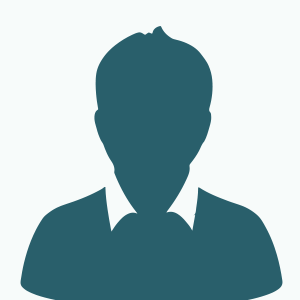 Phase 1 Co-Lead
Rogier Westerhof
GNS Science
Profile →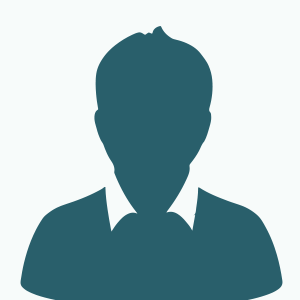 GIS tool development
Crile Doscher
Lincoln University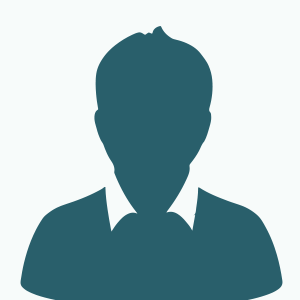 Project Manager
Melissa Climo
Bridger Consulting
Have a Question?
We are happy to answer any questions about this research and how it can be used.
Please fill in the form below
Thank you for your enquiry. Your question may require information to be gathered from the research team, so please anticipate that it may take us up to 10 days to prepare a reply.
We appreciate your interest in our research.