We are growing understanding of what it takes to transition to resilient, healthy and prosperous futures, and are developing tools to help
For New Zealand to achieve its environmental goals, we need to quickly adopt new technology and provide incentives to help farmers and growers transition to the most sustainable land use and management practices.
Previously, it's taken about 16 years to reach peak uptake of new research or technology. Pathways to Transition research aims to halve the time to adoption.
We are developing collaborative processes and planning tools for environmental decision-makers, so affected communities are fully included in decisions to develop transition pathways, decreasing ongoing conflict.
We aim to diagnose systemic barriers and co-design incentives to enable land-use change on a large scale.
Our work is increasing the capability of Our Land and Water scientists to collaborate and co-design research with industry, Māori and rural communities, changing the way we do science to accelerate uptake.
Pathways to Transition research is underpinned by the te āo Māori understanding that collective guardianship and shared responsibility is necessary for the long-term wellbeing of Papatūānuku (Earth). New options and pathways to enhance te Taiao are being explored by land stewards and organisation in the agri-food and fibre system.
Pathways to Transition Projects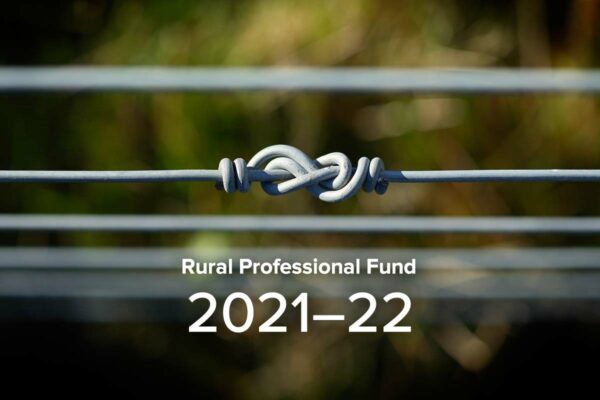 There were 12 successful projects in the second funding round for the Our Land and Water Rural Professionals Fund.