We are growing understanding of what it takes to transition to resilient, healthy and prosperous futures, and are developing tools to help
Dr James Turner, AgResearch
For New Zealand to achieve its environmental goals, we need to quickly adopt new technology and provide incentives to help farmers and growers transition to the most sustainable land use and management practices.
Previously, it's taken about 16 years to reach peak uptake of new research or technology. Capacity for Transition research aims to halve the time to adoption.
We are developing collaborative processes and planning tools for environmental decision-makers, so affected communities are fully included in decisions to develop transition pathways, decreasing ongoing conflict.
We aim to diagnose systemic barriers and co-design incentives to enable land-use change on a large scale.
Our work is increasing the capability of Our Land and Water scientists to collaborate and co-design research with industry, Māori and rural communities, changing the way we do science to accelerate uptake.
Capacity for Transition research is underpinned by the te āo Māori understanding that kaitiakitanga (collective guardianship) and shared responsibility is necessary for the long-term wellbeing of Papatūānuku (Earth).
We all see ourselves as having a guardianship role, proud of the way we have achieved the land and water outcomes we desired. We are using intergenerational business and land-use models that are underpinned by principles of kaitiakitanga.
Questions We're Answering
Can we grow urban and rural understanding about our complex land and water issues?
How do we encourage kaitiakitanga, change and accountability in catchments?
Can we change fast enough to be international leaders in sustainable food and fibre?
What are the benefits of better connecting people to land, water and their primary products?
Community confidence in water management decisions were measured in three regions using collaborative policy-making processes. Collaboration Lab researchers found that residents perceived decision-making to be slightly more responsive to their concerns, but no more effective or fair. This tells us more needs to be done to make communities aware of collaborative processes in their catchment, and ensure participants are representative of their communities.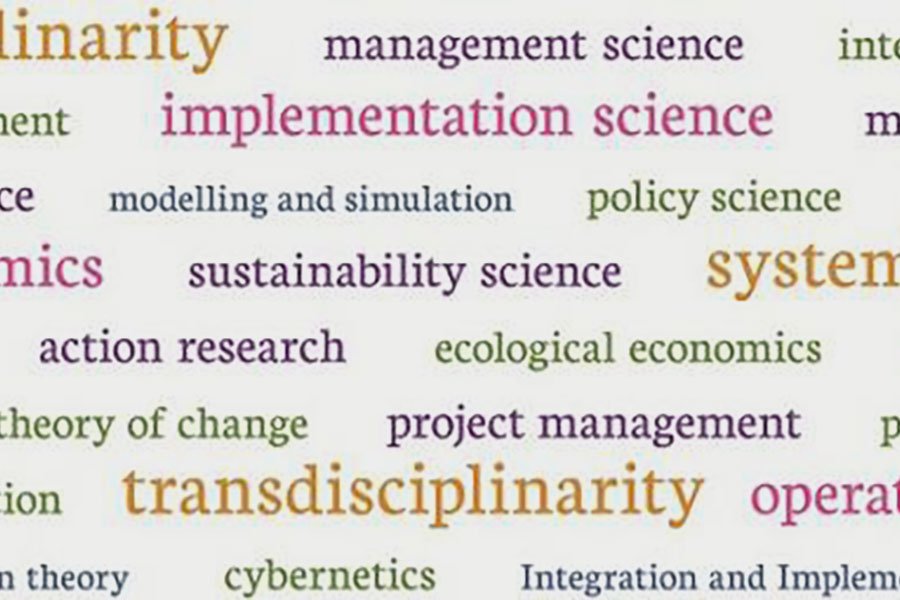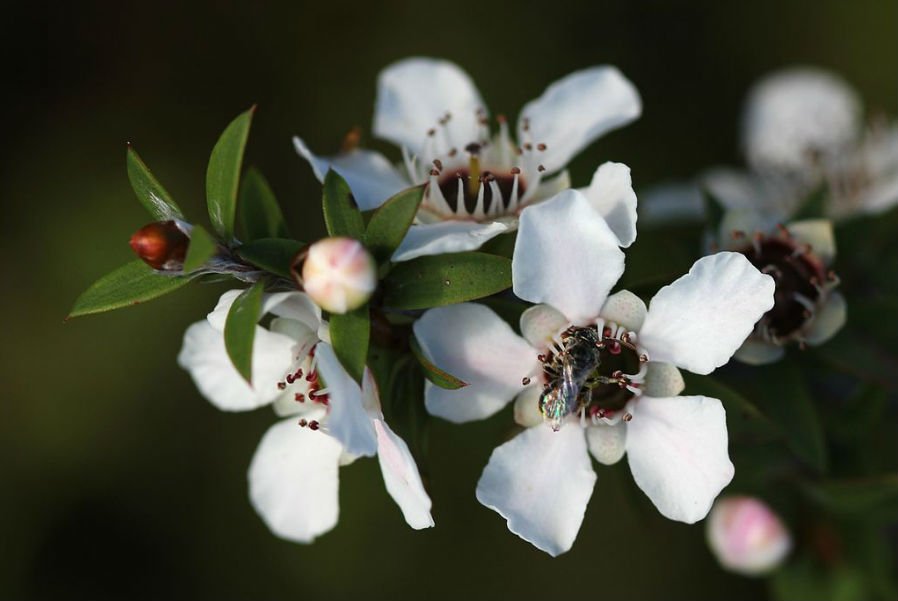 Working with 200 representatives of iwi and hapū in Taitokerau (Northland), the Mauri Whenua Ora research team generated maps and open databases to explore a micro-economy model called Pā to Plate. The Pā to Plate project aims to connect urban Māori to their marae and to share the value of the produce from their whenua, and as a result support regional development. The maps are being used by Amokura Iwi Consortium to direct land use decisions such as new plantings of totara and mānuka in Taitokerau.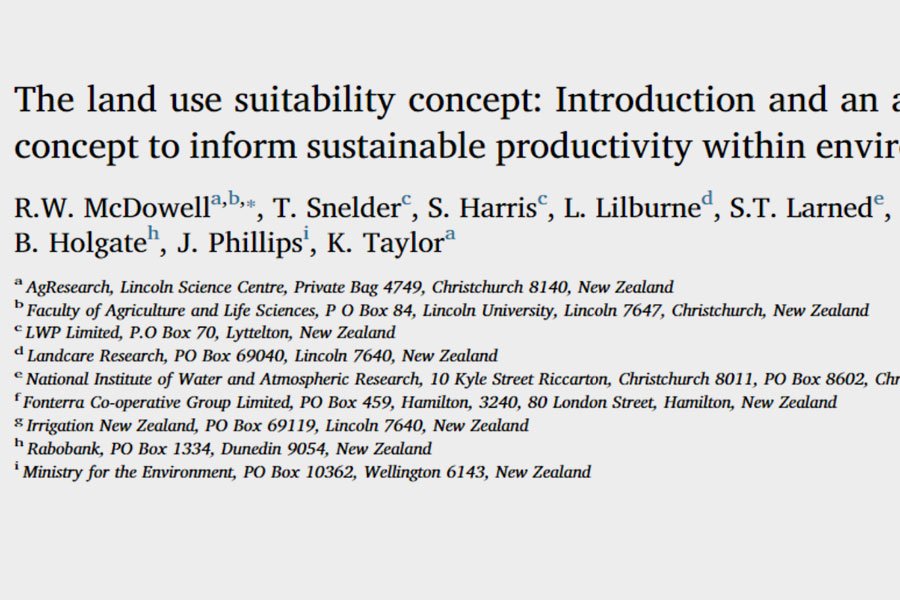 Research is starting to benefit from collaboration. Half of the journal publications submitted by Our Land and Water researchers had stakeholders as coauthors by mid-2018. Challenge-funded research programmes maintain an average of 5.3 collaborations.