In the future, landscapes will contain mosaics of land use that are more resilient, healthy and prosperous than today
Susie McKeague,  Director, Farm Environmental Consulting
New Zealand's agricultural landscape is dominated by large farms that produce single products, on land classified according to its maximum capability. Over time, in many cases this has resulted in undesirable environmental outcomes.
Future Landscapes researchers have developed the concept of "land use suitability" to describe not just the land's capability to grow a product, but also consider impacts on soil and waterways, and economic, social and cultural outcomes. We apply a te ao Māori interconnected and intergenerational perspective which adds depth to this approach.
Our research will give land owners and regional councils the tools and models to identify distinct 'zones' of land according to a precise understanding of the sources and flows of contaminants, backed by reliable data. We are identifying and testing novel production systems to give farmers, growers and mana whenua a greater choice of profitable land use options.
Our research will help land owners choose the right product to grow or farm in the right place, developing a diverse 'mosaic' of land uses that are more resilient, lead to healthier land and water, and provide more income security than today.
The land and water in our productive environment is in a state that reflects our values as New Zealanders and meets the expectations of those abroad. Decisions on land-use change and management practices are able to be made with confidence, leading to measurable and substantial improvements in catchment land and water quality.
Questions We're Answering
What diverse land uses are possible & where are they suitable?
How do we accurately measure, model, and manage land and water quality?
What should we grow or farm to create high value exports – and where?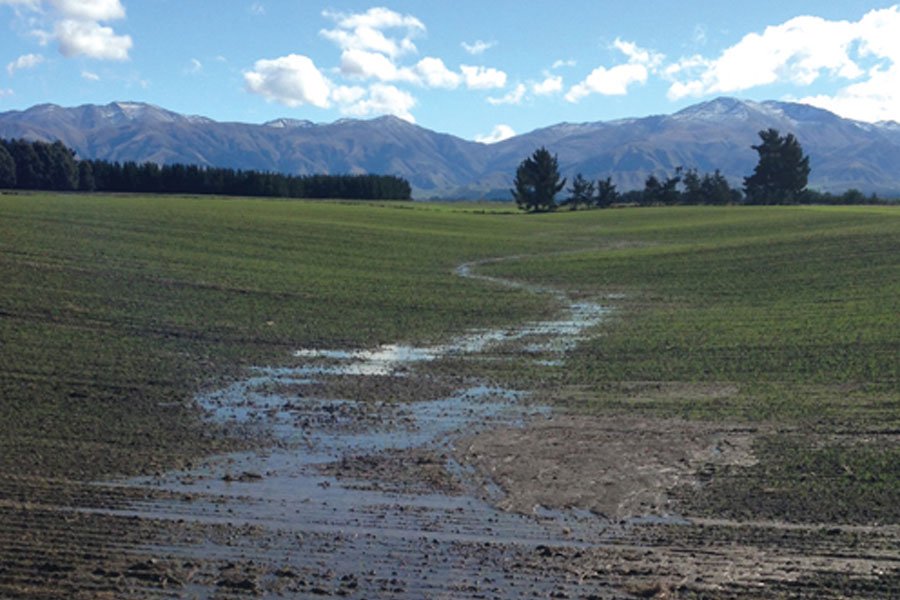 Our research refined a 'critical source area' theory that explains that the majority of contaminants come from small areas of a farm or catchment. When mitigations are targeted to these small but critical areas, they are 6 to 7 times more cost-effective. This theory is now used in 77 guidelines, industry strategies and policy documents for environmental farm plans to improve water quality.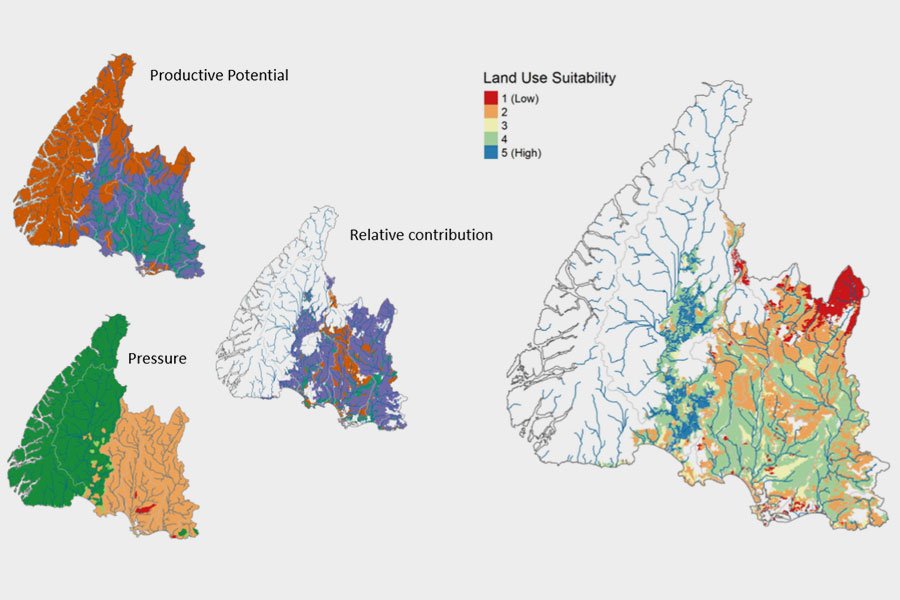 Future Landscapes researchers developed a land use suitability classification, in collaboration with stakeholders, industry bodies, and central and local government. The classification categorises land according to its potential for production and profitability, generation of contaminants, and the environmental impact of these contaminants. It can be used to inform land-use decisions, assess environmental constraints, and identify areas for future development or more stringent controls. This has been identified by the Land and Water Forum as a potential component of its policy advice to the Minister for the Environment on nutrient allocation.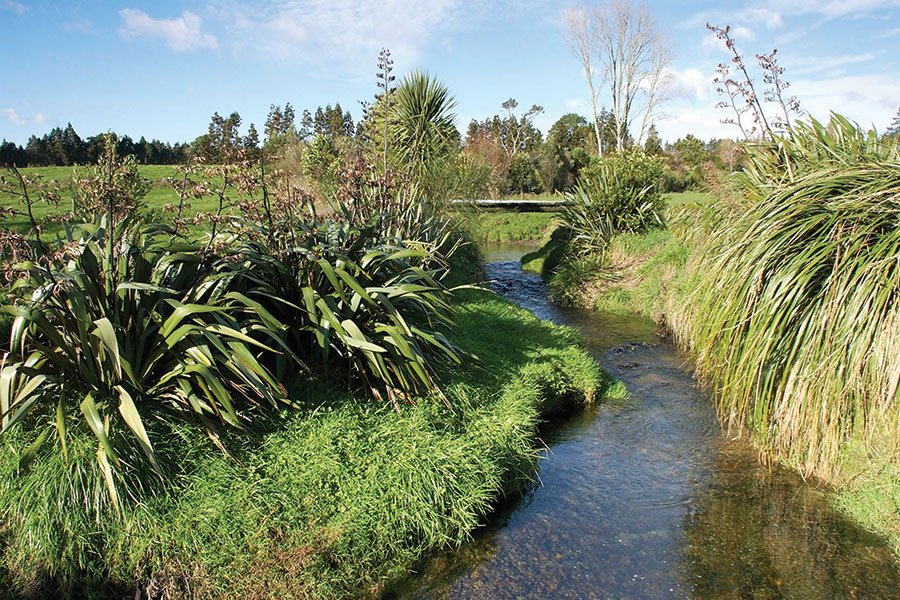 Our research has challenged proposed government stock exclusion regulations. We discovered that fencing only large streams to exclude stock would have less effect on freshwater quality than previously thought. Small, steeply sloping streams contribute, on average, 77% of the load of freshwater contaminants. This work was covered in all major newspapers, and radio and TV stations, and is being used by local government to determine policy to improve the quality of freshwater. For example, Taranaki Regional Council has committed to fencing more streams than those covered by central government's proposed stock exclusion regulations.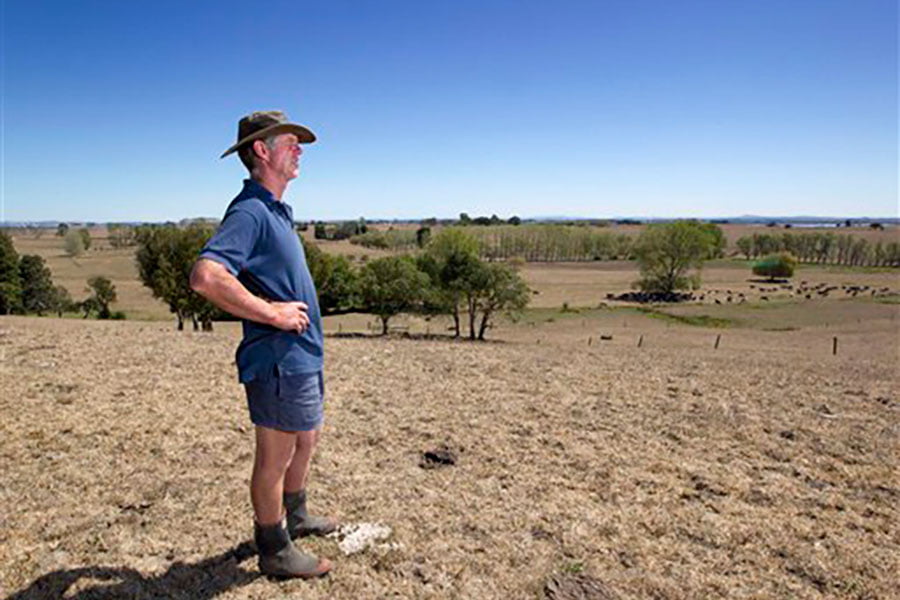 Sources and Flows research has enabled the likelihood of drought to be predicted at a finer regional-to-site scale. Coupled with the adoption of precision irrigation technologies, this can decrease nitrogen and phosphorus losses by 70–80% compared to current irrigation practice. Northland is the first region to make the predictions available at a regional scale to inform practice, while Irrigation NZ has highlighted these data nationally.