In the future, landscapes will contain mosaics of land use that are more resilient, healthy and prosperous than today
New Zealand's agricultural landscape is dominated by large farms that produce single products, on land classified according to its maximum capability. Over time, in many cases this has resulted in undesirable environmental outcomes.
Future Landscapes researchers have developed the concept of "land use suitability" to describe not just the land's capability to grow a product, but also consider impacts on soil and waterways, and economic, social and cultural outcomes. We apply a te ao Māori interconnected and intergenerational perspective which adds depth to this approach.
Our research will give land owners and regional councils the tools and models to identify distinct 'zones' of land according to a precise understanding of the sources and flows of contaminants, backed by reliable data. We are identifying and testing novel production systems to give farmers, growers and mana whenua a greater choice of profitable land use options.
Our research will help land owners choose the right product to grow or farm in the right place, developing a diverse 'mosaic' of land uses that are more resilient, lead to healthier land and water, and provide more income security than today. The land and water in our productive environment is in a state that reflects our values as New Zealanders and meets the expectations of those abroad. Decisions on land-use change and management practices are able to be made with confidence, leading to measurable and substantial improvements in catchment land and water quality.
Future Landscapes Projects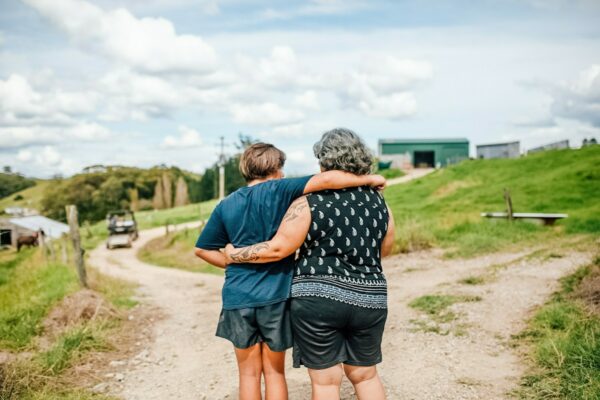 Providing accessible and useful data to support Māori landowners to prioritise land-use options