Our Land and Water's second phase of work will run from July 2019 to June 2024.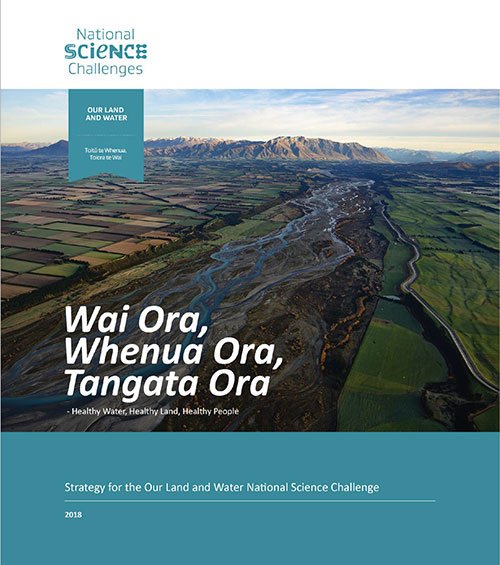 Our research priorities are outlined in our Future Strategy for 2019-2024, Wai Ora, Whenua Ora, Tangata Ora.
Our strategy outlines Our Land and Water's vision of a future in which catchments contain mosaics of land uses that are more resilient, healthy and prosperous than they are today.
Our research areas for our second phase of work will focus on 3 future state goals:
We measure our progress towards these outcomes with a clear plan to extend the legacy of Challenge research and impact beyond its scheduled end in 2024.
The land and water in our productive environment is in a state that realises our values as New Zealanders and meets the expectations of those abroad. Decisions on individual land-use change and management practices are able to be made with confidence, leading to measurable and substantial improvements in catchment land and water quality.
We use our land and water to produce products with high value to consumers that we capture and share with producers. Compared to now, at least 20% more economic value is shared with producers who manage their land in a way that ranks highly (top 20%) when assessed against environmental, social and cultural indicators.
We all see ourselves as having a guardianship role, proud of the way we have achieved the land and water outcomes we desired. We are using intergenerational business and land-use models that are underpinned by principles of kaitiakitanga.