Growing Kai Under Increasing Dry
A 'rolling symposium' of online webinars and a one-day event in May 2021
Report: Planning for Increasing Drought is Needed Now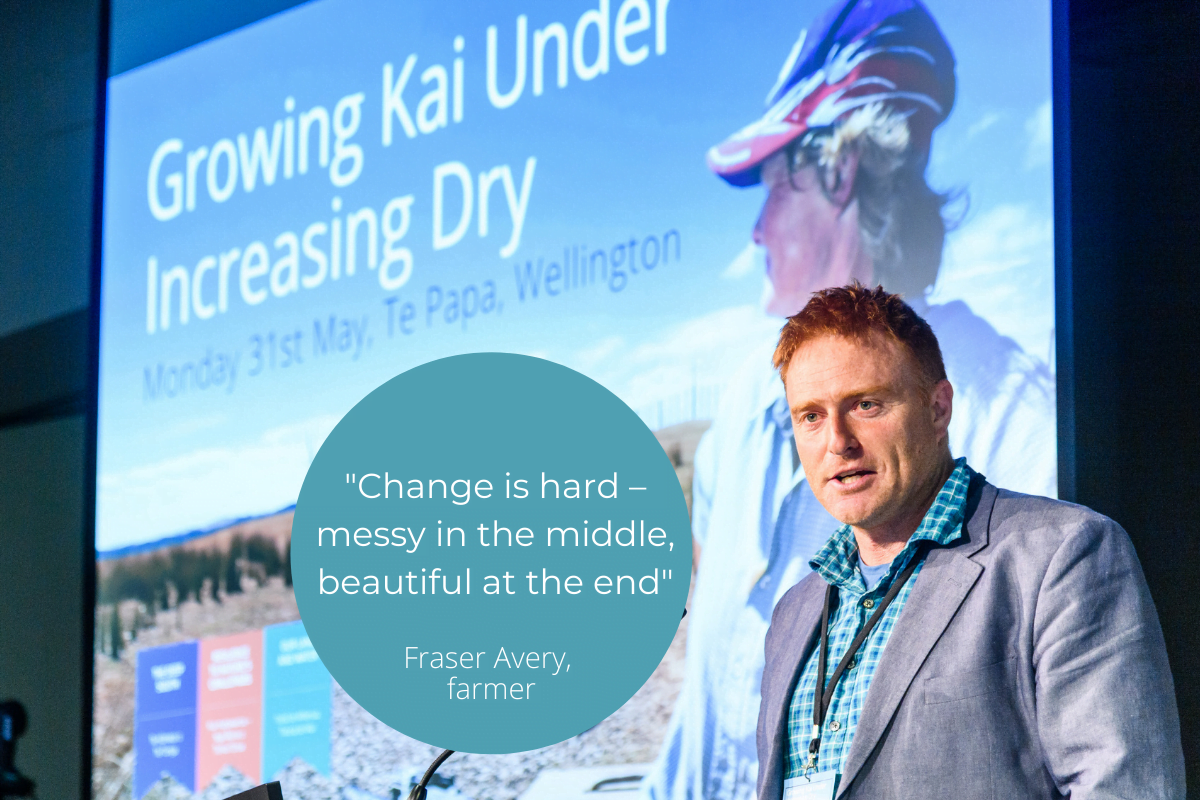 A new report, Growing Kai Under Increasing Dry, provides insights from a series of events that brought together farmers, growers, industry bodies, researchers and government to discuss how the primary sector can adapt to drought caused by climate change.
>> Read more
Joint Statement from National Science Challenge Directors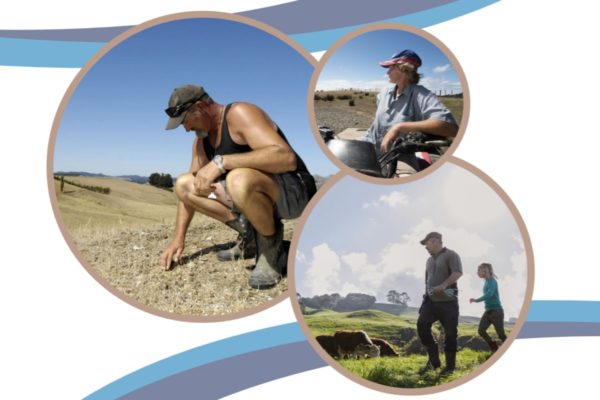 The directors of three science challenges have co-signed a clear message to the primary sector that planning to adapt to intensifying drought conditions must start now, led by regional councils, industry bodies, and central government.
>> Read more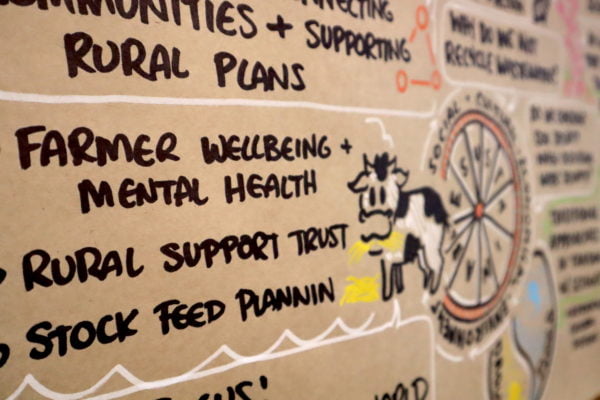 In this panel, farmers and growers shared their lived experiences of the changing climate. They were asked how they intended to adapt to the future climate, and how others could best support their on-farm adaptation.
Adapting the Primary Sector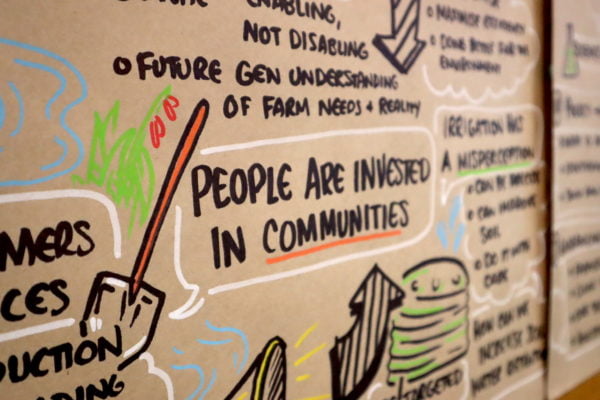 In this panel, representatives from a range of primary industry bodies were asked how their respective organisations were adapting to the changing climate, and what future policy needs to deliver to effectively support adaptation
Views, Issues and Reaching Outcomes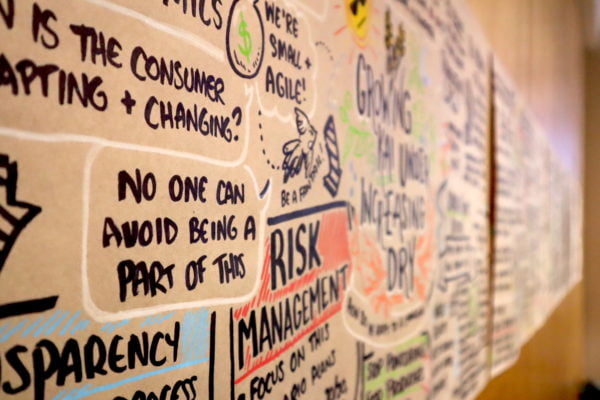 In this facilitated session, attendees were encouraged to imagine a future where Aotearoa New Zealand has fully adapted to a changing climate and then work backwards to understand how this goal could be reached as a nation.
Drought: What Does the Future Look Like for Farmers and Growers?
This webinar covered recent drought projections for New Zealand to the end of this century, describing a wetter west and drier east (particularly in winter), a broadening of the drought season from summer into spring, and an earlier peak of drought intensity.
Drought: Farm Profits and Community Resilience


This webinar looked at the strong relationship between more intense future drought and drops in farm profit, and how we might identify vulnerable rural communities and match them with the drought relief resources they need.
Drought: What to Grow and Where?
This webinar discussed the on-farm effects of projected changes in climate, such as a shift in pasture growth season, land use opportunities that might arise, and how we make decisions when the future is uncertain.