We're finding pathways to future farming.
Our mission is to preserve the most fundamental treasures of Aotearoa – its land and water – while producing value from those same treasures.
Use one, some or all the filters below to explore our resources, tools & research.
Know what you are looking for? Type below
Or, use our filtered search by selecting as little or as much as you like.
Showing 1 - 9 of 632 results
New research has revealed how New Zealand producers are creating higher returns from sustainably produced primary products. In some cases that premium is perceived to…
Public lecture, Lincoln University, September 2017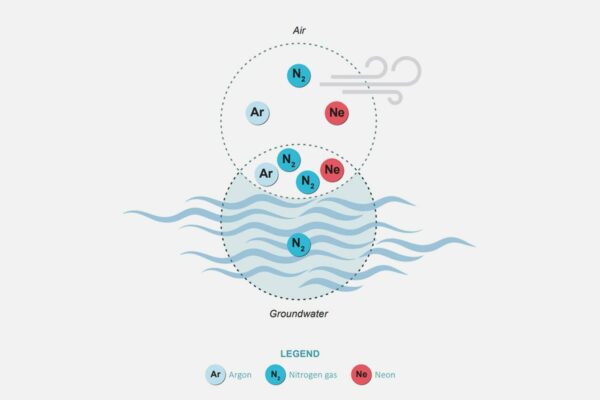 The development of a method for measuring denitrification is a first for New Zealand, providing vital data for understanding natural denitrification processes
This project has produced
Where are we conducting our research?
This interactive map shows the location of all our research projects to help connect you with the research happening in your catchment.
Hover over regions and click to see key information about the projects.