We're finding pathways to future farming.
Our mission is to preserve the most fundamental treasures of Aotearoa – its land and water – while producing value from those same treasures.
The fourth and final round of the Rural Professionals Fund is now open. Apply by 6 March 2023.
Use one, some or all the filters below to explore our resources, tools & research.
Know what you are looking for? Type below
Or, use our filtered search by selecting as little or as much as you like.
Showing 1 - 9 of 609 results
The 'Integrating Horticultural and Arable Land Use Options into Hill Country Farm Systems' research project developed a process for crop identification and assessment to help…
This article summarises the results of a Rural Professionals Fund project that aimed to develop a process and tools to help farmers select different crops…
By 2050, elevated atmospheric CO2 (eCO2) could stimulate plant growth, but dwindling phosphorus (P) stocks in the soil could limit growth. However, little is known…
The Global Guidance for Life Cycle Impact Assessment Indicators 2 is aimed at life cycle assessment practitioners and method developers. It identifies the current best…
Agricultural Economics Society, April 2019, Belgium
Evidence gathered by four separate Our Land and Water research programmes has found that food shoppers in New Zealand's key export markets do value attributes…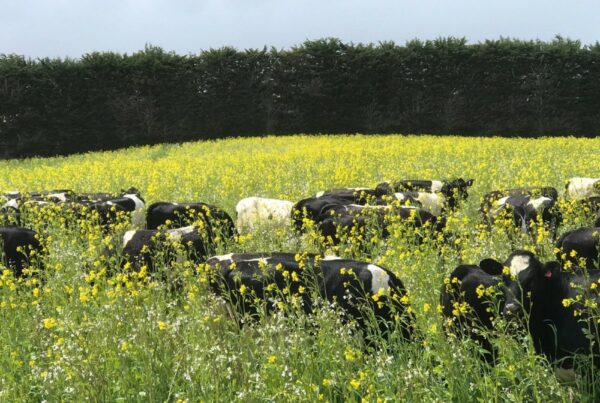 Developing a framework to collect scientific evidence about regenerative agriculture in Aotearoa
Where are we conducting our research?
This interactive map shows the location of all our research projects to help connect you with the research happening in your catchment.
Hover over regions and click to see key information about the projects.