Sharing kaitiakitanga values and practices in the Māori agricultural sector to enhance productivity and identify new niche markets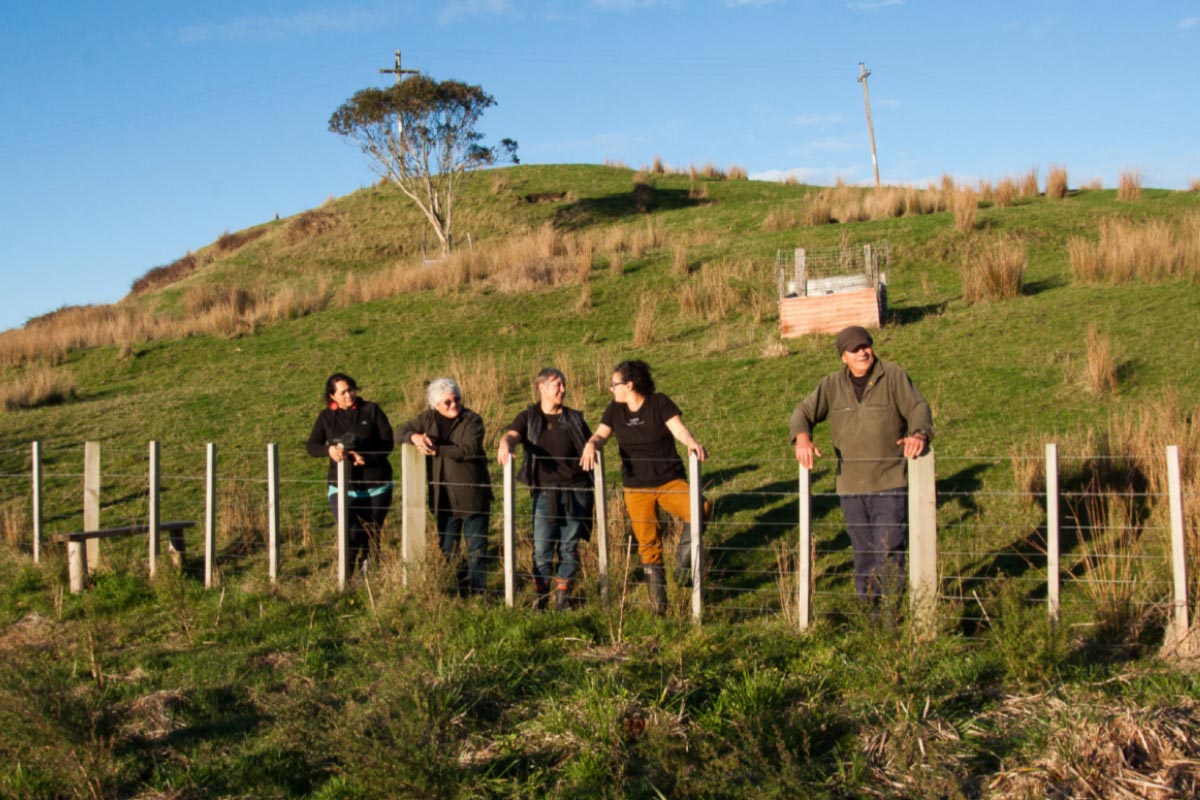 PROJECT DETAILS
Challenge funding: $248,190
Research duration: December 2017 – June 2019
He kai aku ringa. (There is food at the end of my hands.)
Kaitiakitanga values of guardianship and responsibility make an important contribution to Aotearoa New Zealand's agriculture and food sector. Applying these values more widely could help ensure future generations benefit culturally and ecologically from whenua (land) and awa (water) resources underpinning agriculture and food production.
This research project will raise the profile of existing and emerging Māori food production practices that contribute to a kaupapa Māori food story. Case studies will show how food production can be done differently and encourage innovation.
In a highly competitive global market, communicating and employing kaitiakitanga values and practices could enhance productivity and help identify new markets for Aotearoa New Zealand food, while meeting economic, environmental and cultural objectives.
Naku te rourou nau te rourou ka ora ai te iwi. (With your basket and my basket the people will live.)
PICTURED ABOVE: Yvonne Taura, landowner Mere Whaanga, Jo Smith, Jessica Hutchings, Pahauwera Kaumatua Richard Allen at Taipōrutu, Māhia NZ
How Can The Research Be Used?
The research team interviewed Māori agribusiness and food production communities, including flax-roots, marae-based initiatives, small-to-medium business entities and Māori-led corporations. Summary sheets profiling a range of Māori food production practices were produced (see below).
A reader-friendly story will show the diverse practices and distinctive tangata whenua (people of the land) and awa relationships that exist in the Māori agribusiness and horticulture sectors.
A range of kaupapa Māori communication materials have been completed, designed for a general audience.
Have a Question?
We are happy to answer any questions about this research and how it can be used.
Please fill in the form below
Thank you for your enquiry. Your question may require information to be gathered from the research team, so please anticipate that it may take us up to 10 days to prepare a reply.
We appreciate your interest in our research.