Eutrophication Product Footprinting
Eutrophication indicators will help New Zealand agribusiness reduce environmental impacts and meet expected new European environmental standards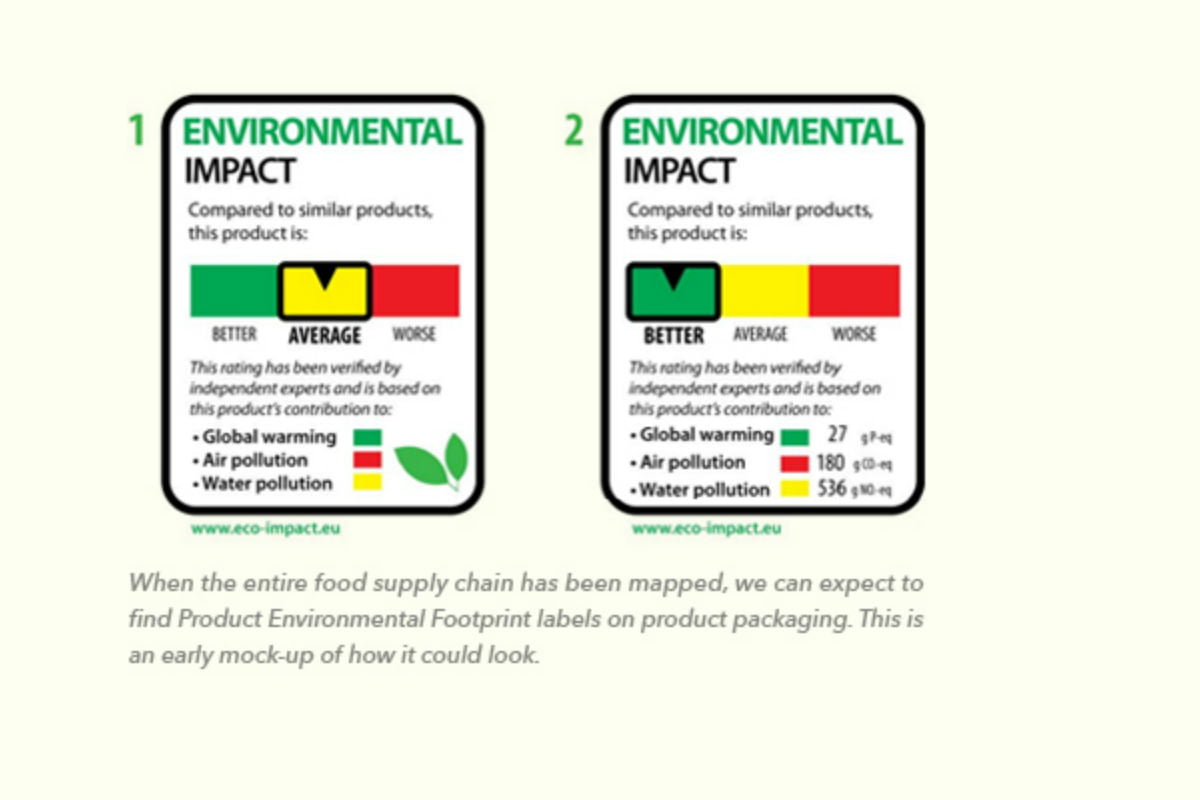 PROJECT DETAILS
Challenge funding: $215,000
Research duration: January 2017 – September 2019
In future, the European Commission may require all products supplied to Europe to have data on their environmental footprint. This would include a product's contribution to 'eutrophication' – the environmental problems that can be caused by an excess of nutrients, such as nitrate and phosphate, entering bodies of water.
Current methods are insufficient to accurately calculate how a product, such as milk, contributes to eutrophication at all stages of its lifecycle, from pasture to consumer. As a result, it's difficult to calculate the full environmental footprint of agricultural products.
Product Eutrophication Footprinting scientists worked with international researchers to develop eutrophication impact assessment models that can be applied in every country. These will allow the full environmental footprint of agricultural products to be calculated and compared, using methods set by the European Product Environmental Footprinting initiative.
This research will help producers lower the environmental footprint of products, and therefore raise their value, increase demand from customers, and provide opportunities to reach new markets.
How Can The Research Be Used?
This project identified how New Zealand agribusinesses might be rewarded for high environmental quality, potentially qualifying them for market incentives such as tax credits or payments for ecosystem services.
Research in this project was linked with results from a meta-analysis of research that defined the likely premium for beef with low environmental emissions to Europe. This indicated that a price premium has potential to offset costs from constraints on farm systems to meet water quality limits.
New Zealand case studies of meat products exported to Europe, produced in major catchment areas such as Lake Taupō and the Waikato River, have helped Product Eutrophication Footprinting scientists understand the benefits and the opportunities of marketing New Zealand products internationally.
Farm system and environmental modelling of Taupō Beef through the life cycle to a European consumer has been carried out. Our model helps identify environmental hotspots and has been used to evaluate options for reducing environmental emissions.
Our researchers have been involved in testing the European Product Environmental Footprint of New Zealand dairy and red meat products.
Dr Sandra Payen, from the Product Eutrophication Footprinting team, was appointed co-chair of the United Nations Environmental Programme/Society of Environmental Toxicology and Chemistry (UNEP/SETAC) Life Cycle Initiative Task Force on Eutrophication in January 2018. Through this, the Product Eutrophication Footprinting project has contributed to the final recommendations for standards published by the UNEP in October 2019. This report is expected to influence market assurance schemes.
Liaison with members of the Secretariat of the Livestock Environmental Assessment and Performance (LEAP) partnership about implications of global application of eutrophication impact indicators in life cycle assessment of livestock supply chains from New Zealand to Europe, particularly the need to account for both nitrogen and phosphorus.
Liaison with members of the UNEP/SETAC Life Cycle Initiative Task Force about developing internationally-agreed indicator methods and increasing awareness of issues relevant for New Zealand.
Seminar with NIWA scientists to discuss methodological aspects and analysis using NZ catchment model CLUES.
Sandra Payen co-chaired the eutrophication/acidification task force at the Pellston workshop in Spain, organised by the UNEP/SETAC Life Cycle Initiative.
Have a Question?
We are happy to answer any questions about this research and how it can be used.
Please fill in the form below
Thank you for your enquiry. Your question may require information to be gathered from the research team, so please anticipate that it may take us up to 10 days to prepare a reply.
We appreciate your interest in our research.