Credence Attributes On Farm
What are the on-farm impacts of changing food production systems to deliver additional attributes that are meaningful and valuable to consumers?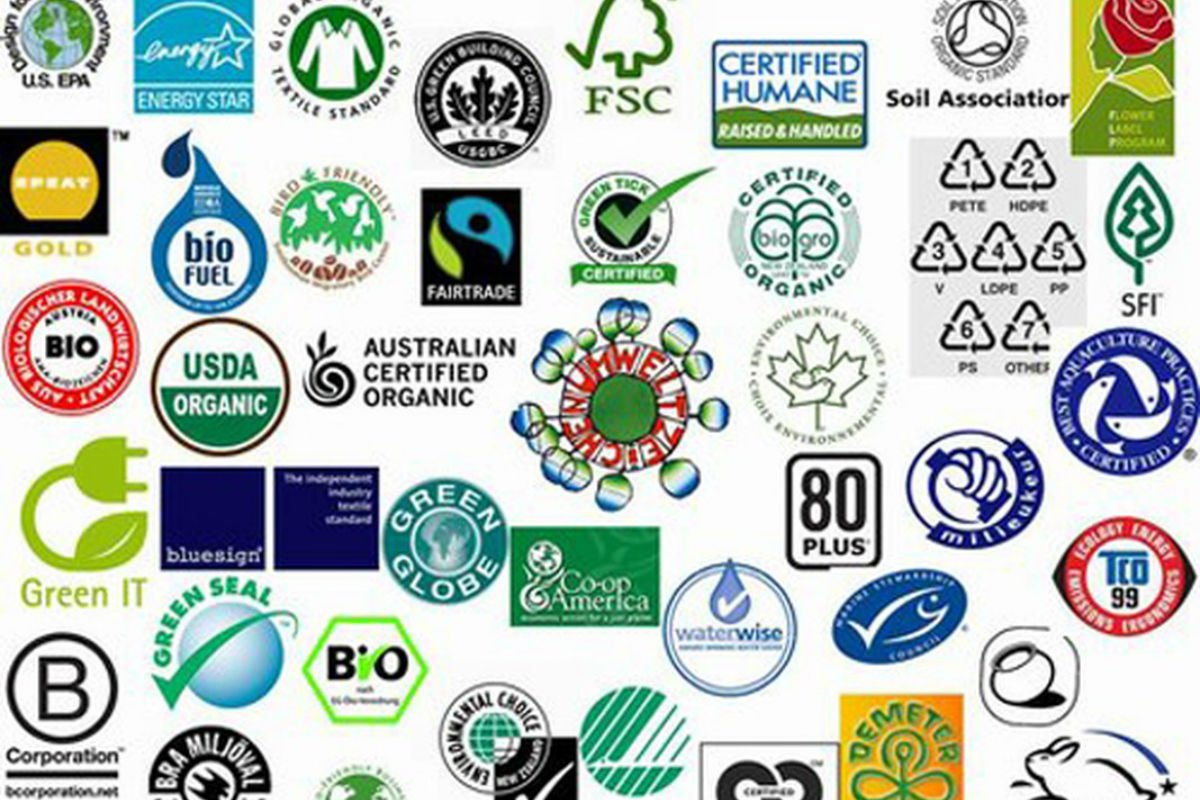 PROJECT DETAILS
Challenge funding: $350,000
Research duration: July 2017 – June 2019
Organic, grass-fed, free-range and halal are examples of 'credence attributes': a feature of a product that cannot be perceived, but may have environmental, animal welfare, social welfare or cultural benefits. Many consumers are willing to pay more for products with these additional qualities.
If this increased value can be shared along the value chain to increase profitability for farmers and growers, this should motivate changes in land use or land management to deliver the credence attributes.
However, what has not yet been investigated is what practical changes delivering credence attributes will require on farms, what it will cost, the effect it will have on production, and the impact it will have on the environment. This research project fills an important gap by investigating the costs and benefits of delivering credence attributes on-farm.
How Can The Research Be Used?
Credence Attributes On Farm research will deliver a framework for assessing the economic and environmental impacts of delivering specific credence attributes that will incentivise sustainable and profitable land use. This will inform land use decision making on farm, and policy. It may also expose the need to develop new credence attributes that deliver both increased value and sustainability.
Organic, carbon neutral and grass fed farm systems have been selected as the priority credence attributes to investigate, chosen in collaboration with research stakeholders, rural professionals and farmers.
Stakeholders, including rural professionals and farmers, attended a workshop in November 2017 to identify the priority credence attributes to investigate. Carbon neutral and grass-fed farm systems were selected. The workshop also discussed on-farm impacts of producing premium products to deliver environmental, animal welfare and food quality attributes.
A second workshop was held in June 2018 to present the results of the modelling back to the stakeholders that helped form the direction of the project, and find out what they thought would be of most value in the second year of the project.
In August and September 2018 we held a workshop and a meeting to discuss how to model organic dairy systems and draft an initial model of organic dairy farming.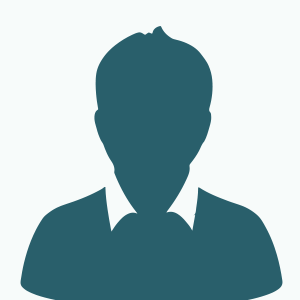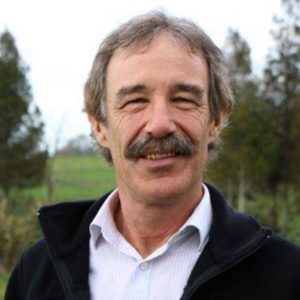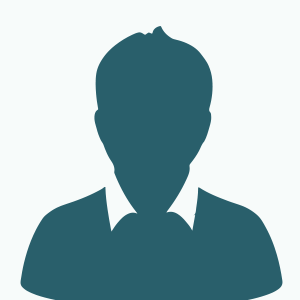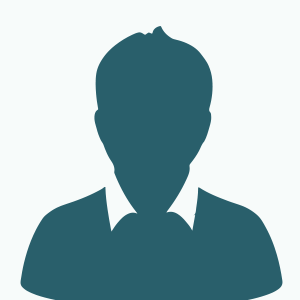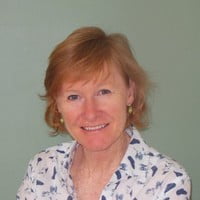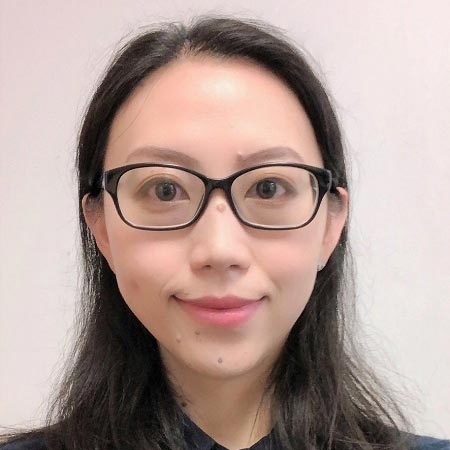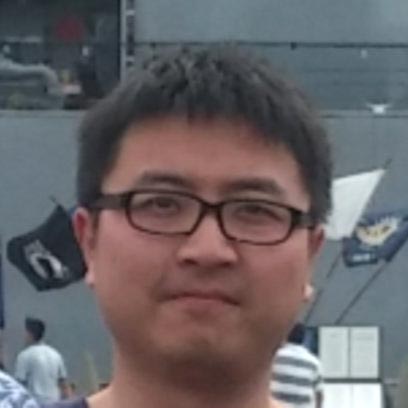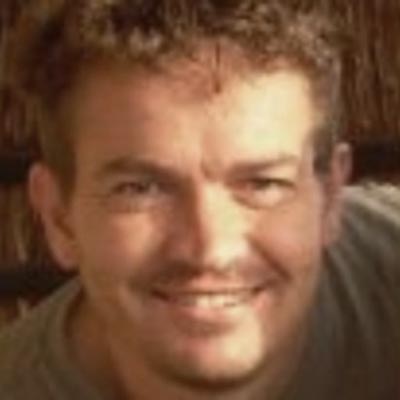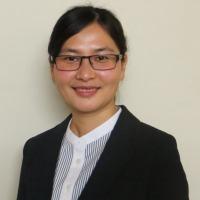 Have a Question?
We are happy to answer any questions about this research and how it can be used.
Please fill in the form below
Thank you for your enquiry. Your question may require information to be gathered from the research team, so please anticipate that it may take us up to 10 days to prepare a reply.
We appreciate your interest in our research.