Unlocking the potential of Māori land by advancing new production systems and market opportunities, using a mātauranga-centred framework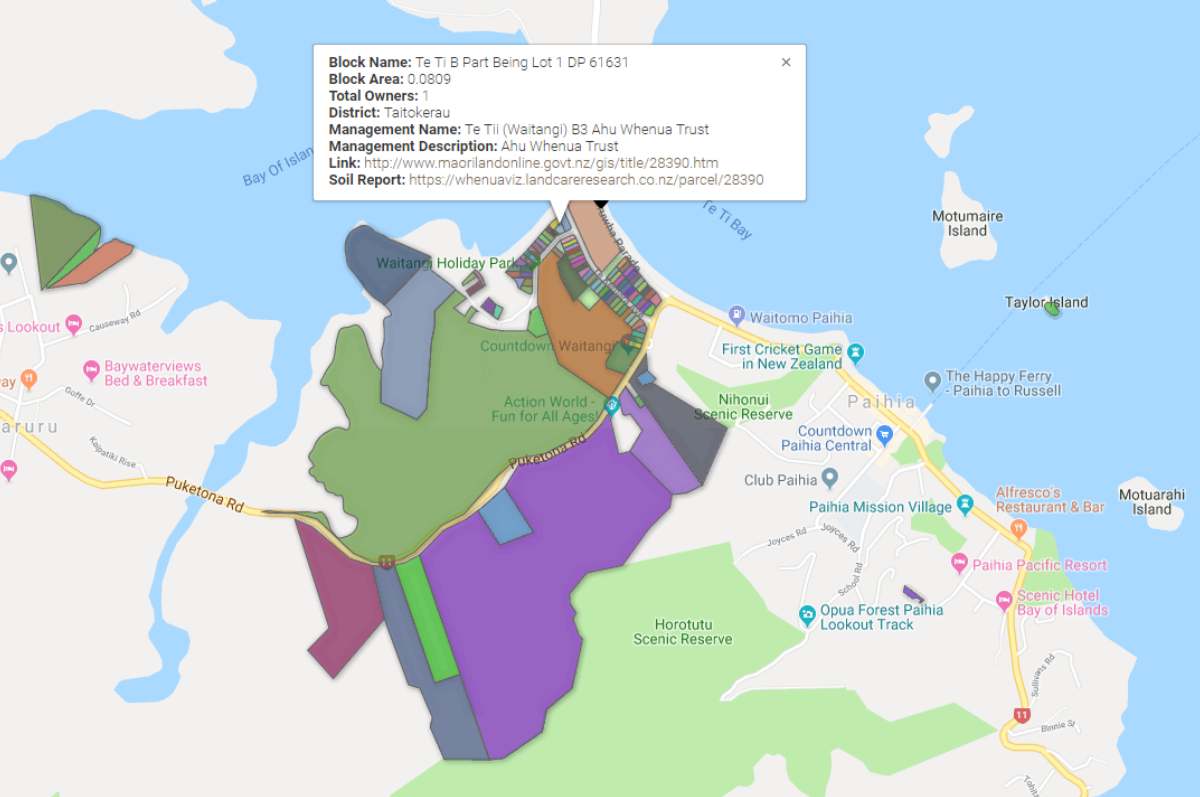 PROJECT DETAILS
Challenge funding: $2,000,000
Research duration: July 2016 – December 2019
Many Māori groups are facing unprecedented levels of economic development through Treaty of Waitangi settlements and new entrepreneurial ventures. Māori cultural attributes are increasingly valued by consumers in some export markets; some estimates suggest the potential for adding value is $8 billion over 10 years.
However Māori agribusiness is complex. Land managers must ensure the cultural and environmental health of their whenua (land), while unlocking its economic potential to support its tangata whenua (people) – including descendants who now live elsewhere and may not be attached to or involved in their lands.
Mauri Whenua Ora researchers collaborated with Taitokerau (Northland) land entities, hapū and individuals to co-develop a range of models responsive to diverse needs and interests. These models include the Te Hiku Platform, a multi-tribal economic platform, and Pā to Plate, a social innovation economy model which connects hua (produce and resources) from ancestral lands with descendant markets.
How Can The Research Be Used?
A land-use decision-support tool for iwi, Māori land entities, trusts, and other Māori land decision-makers is being developed on the existing Māori Maps platform, the website portal to the 768 tribal marae of New Zealand. Mauri Whenua Ora researchers added Māori land block data, and data from Whenua Viz (the Māori land visualisation tool developed by Manaaki Whenua) to Māori Maps. This gave each Māori land block a direct portal to its land-use potential, historic land cover and soil properties.
The next steps are to integrate an iwi descendant map and social and economic data layers with the Māori Maps platform. A preliminary resource including income, employment and education data for the 9 Taitokerau iwi populations is available at the Kete Aronui of Iwi of Taitokerau website.
Current research focuses on the Bay of Islands, through a collaborative process with the Amokura Iwi Consortium (representing chief executives of 7 Taitokerau iwi), Stats NZ and Manaaki Whenua. Extension to the Bay of Plenty is underway. This will provide valuable information for a future national application.
Pā to Plate: Ideas collated from numerous wānanga, interviews and korero are being transformed into a micro-economy model to distribute food to market among kinship networks. Producers, growers and enterprises in the Bay of Islands have been identified as first contributors to the Pā to Plate model, and have been working with researchers and community representatives to build the business model and cyclical value chain. This is beginning to fulfil a project aim to connect dispersed tangata whenua to their marae.
An iwi land use platform has been developed in collaboration with Te Hiku Iwi. The Te Hiku Platform is founded on iwi-defined principles of land use and development with a special focus on forestry. It will help centralise the role of iwi and collaborative partners in advancing forestry interests and will act as a model for wider application elsewhere.
At the 2016 Oromahoe Trust AGM, a micro economy was discussed and the wider community was invited to participate. Responses were enthusiastic. A follow up report back was given to the Oromahoe Trust at its 2017 AGM.
A survey of 150 people in March 2017 (mainly at the Ngati Hine festival and an Oromahoe Trust special meeting) showed that close to 100% of survey respondents would like to purchase from an initiative like Pā to Plate. Many were willing to pay more for it or add a koha to the asking price.
Ongoing relationships with several First Nations people who are involved in entrepreneurial food enterprises within US communities were established at the Green Bay Food Sovereignty Summit (around 300 in attendance) in October 2017.
Mauri Whenua Ora has held 4 hui with iwi Chief Executives to help them access the Taitokerau regional decision-support tools and inform the design of further iwi and hapū decision support tools.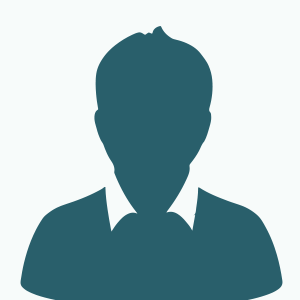 Research Lead
Professor Merata Kawharu
University of Otago
Profile →

Professor Paul Tapsell
University of Otago
Profile →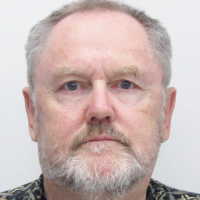 Stephen McTaggart
University of Auckland
Profile →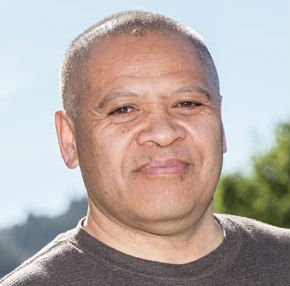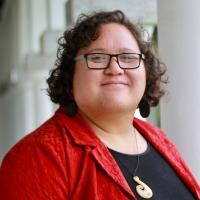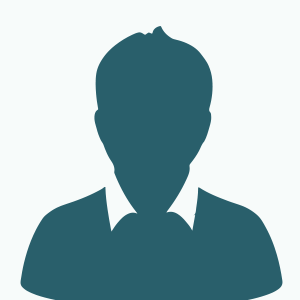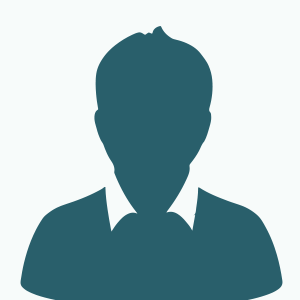 Raaniera Te Whata
Otago University
Have a Question?
We are happy to answer any questions about this research and how it can be used.
Please fill in the form below
Thank you for your enquiry. Your question may require information to be gathered from the research team, so please anticipate that it may take us up to 10 days to prepare a reply.
We appreciate your interest in our research.