Rewarding Sustainable Practices
Delivering validated new knowledge to agribusiness leaders transforming commodity supply chains to premium value chains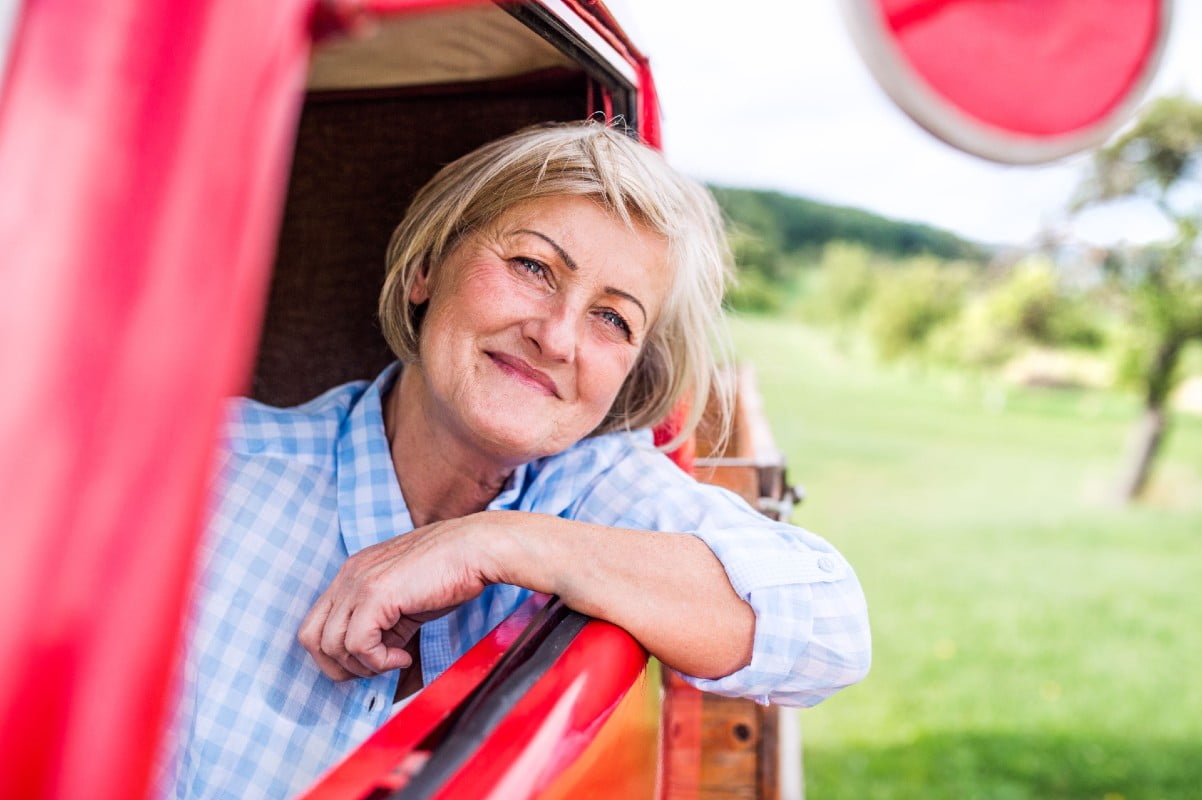 PROJECT DETAILS
Challenge funding: $2,000,000
Research duration: August 2019 – June 2022
New Zealand food producers are under pressure to reduce their impact on fresh water and their greenhouse gas emissions. They also need to maintain their income to support their whānau and their employees, pay their mortgage, and continue making their significant contribution to New Zealand's economy.
One way to support farmers and growers to meet New Zealand's environmental goals is to reward sustainable practices.
People all over the world value many things about quality New Zealand food, such as its safety and environmental stewardship, and many customers are willing to pay more for these qualities.
This research will help exporters capture more value for their produce and increase returns to food and fibre producers, rewarding the good practices that created the extra value. This will require a 'value chain' of businesses, from farmer to retailer, to collaborate to authentically deliver the attributes valued by overseas customers.
How Can The Research Be Used?
Researchers will work alongside businesses beginning a 'volume to value' transition. The research team will provide structured thinking and research to help them transform their commodity supply chain to a premium value chain.
Previous work by members of this research team identified 11 key characteristics that are common to value chains that successfully reward food producers for sustainable choices. This research programme will introduce these factors into four case study businesses, to test which factors are critical to successful value chains.
'Market orientation' is one key characteristic common to successful value chains. This research will undertake choice modelling experiments to understand what attributes overseas customers most value for each of the four case study value chains. This will provide useful market development data for the case study's wider sector. (Explore the results of the team's previous choice modelling experiments: sauvignon blanc in California, yoghurt in Shanghai, kiwifruit in Shanghai, beef in California)
The research programme will use insights from the four case studies to develop a tool for agribusinesses and exporters, to help identify and introduce critical success factors associated with successful value chains.
The programme will deliver this new knowledge to leaders who are transforming New Zealand's primary sector to distribute significantly more value to producers from consumers than established supply chains.
This programme builds on the work of the Integrating Value Chains programme.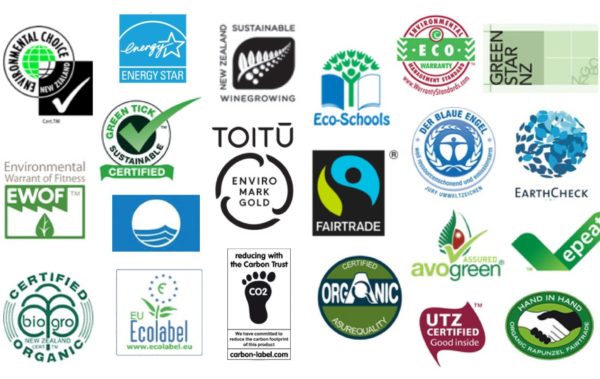 Take a guess at the largest organic sector in New Zealand. Are you thinking wine? ...
VIEW ARTICLE

→
The programme is being supervised by an Advisory Board of 20 representatives from major end-users of the research. The board has an oversight role in this project, meeting twice a year to receive reports on the research and to co-design the next stage.
An impact broker will assist with stakeholder engagement and co-design of initiatives to amplify impact to businesses, industry bodies and Māori enterprises.
Have a Question?
We are happy to answer any questions about this research and how it can be used.
Please fill in the form below
Thank you for your enquiry. Your question may require information to be gathered from the research team, so please anticipate that it may take us up to 10 days to prepare a reply.
We appreciate your interest in our research.