Providing knowledge on how to construct global value chains that share increased value with New Zealand farmers and growers, and meet environmental expectations of consumers and citizens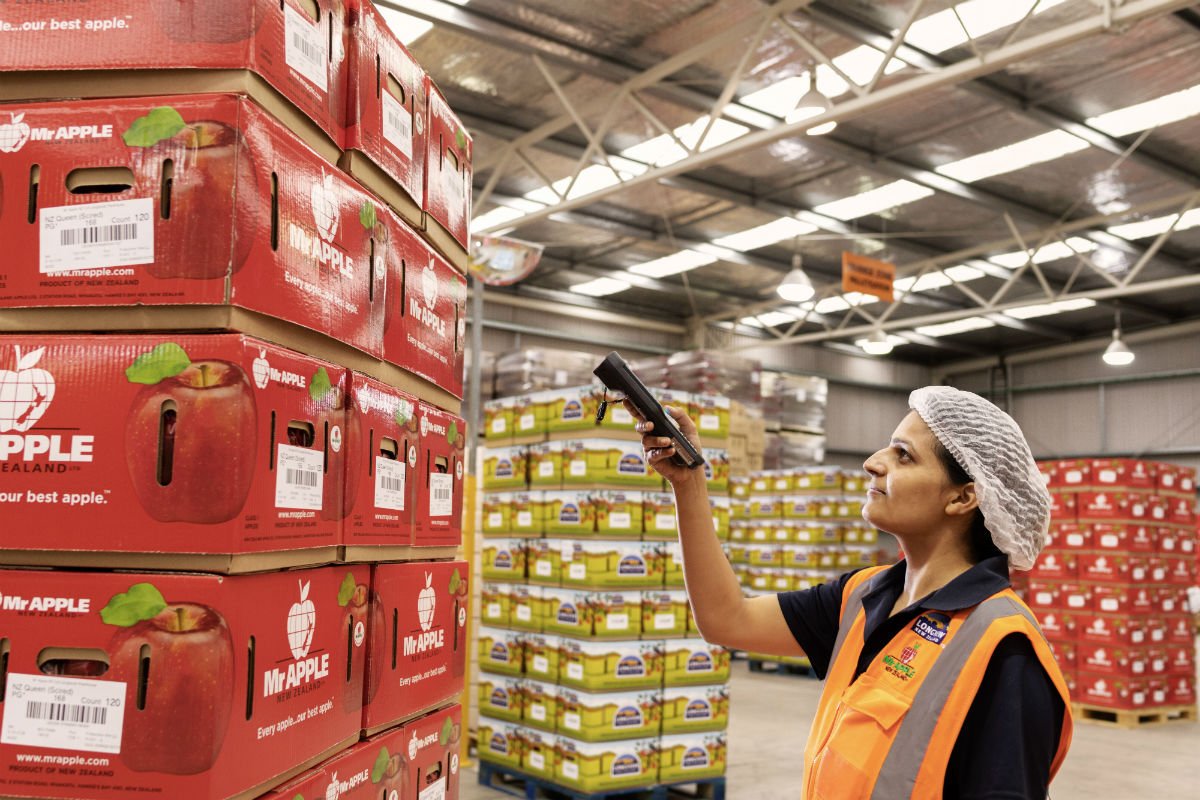 PROJECT DETAILS
Challenge funding: $1,700,000
Research duration: January 2017 – June 2019
AgFirst, ANZCO Foods, AsureQuality, Beef + Lamb NZ, Export NZ, Fonterra, GNS Science, Horticulture NZ, Lincoln University, Massey University, MBIE, MFAT, MPI, NZTE, PwC New Zealand, RMIT University, Scion, Taupō Beef and Lamb, Te Hono, The AgriBusiness Group, Thought Strategy, University of Auckland, University of Canterbury, Wageningen University, Wakatū Incorporation, Zespri
The customer decides the final value of New Zealand's agricultural exports. To increase this value, the 'value chain' of businesses, from producer to retailer, can collaborate to align their strategies and processes with what customers value most highly, and make clear this 'story' of production.
Integrating Value Chains is testing whether New Zealand's world-renowned reputation for food and fibre will allow our producers and processors to capture higher returns for agri-food exports. It is investigating how to manage value chains to better share this value with producers, to incentivise sustainable land uses and to reward good environmental, social and cultural practices.
Five case studies are being researched, so learnings from their successes can be used by other businesses. Our goal is for New Zealand to produce high-value products across all sectors that create, capture and share more value from consumers to producers.
How Can The Research Be Used?
The major output of this research will be a report synthesising the learnings from the 5 case studies. This will include a framework of key elements of a global agri-food value chain that creates, captures and shares value. This can be used by enterprises wanting to create value from the sustainability and other attributes of New Zealand agri-food exports.
Beef+Lamb NZ used research from the Integrated Value Chains programme to help develop its New Zealand 'red meat story' for international markets, Taste Pure Nature. The potential in the US market is extra revenue (20% premium) of $238 million in export returns. Beef+Lamb NZ commissioned the research team to replicate its surveys for other market segments. Our research also underpins Beef+Lamb NZ's environment strategy to ensure the claims from this $7 billion industry are met. Professor Saunders accepted an invitation to be a member of the Economic Impact Advisory Board created by Beef+Lamb NZ.
Incentives for Change researchers were engaged by the Primary Sector Council (set up to advise the Minister of Agriculture) to produce a situational analysis of the New Zealand primary sector. Their report drew heavily on the Integrated Value Chains research programme.
Industry bodies and companies are now engaging with Integrated Value Chains researchers to increase value from export markets. Companies actively engaged with the programme include Wakatū Incorporation , Ngāi Tahu Pounamu, Zespri, Taupō Beef and Lamb, Te Hono, Fonterra, ANZCO and AsureQuality.
The AERU has created a dedicated website, www.sustainablewellbeing.nz, where anyone can download the 7 research reports generated in the first phase of research, including 4 reports on choice experiments in 4 different export markets (kiwifruit and yoghurt in Shanghai, and beef and wine in California).
The AERU has also created the AERU Data Portal, a free, interactive platform to access results from the AERU international consumer surveys.
Farming for our Future
NZ Geographic, March–April 2018
"The way we produce now is generating premiums we don't always receive," says Caroline Saunders. "We need to figure out how we can capture value that actually trickles down to the producer—stop thinking about supply chains and start thinking about value chains"
VIEW ARTICLE →
The programme is being supervised by an Advisory Board of representatives from major end-users of the research. The research team meets regularly with industry end-users.
A meeting with key Beef+Lamb NZ designers of the New Zealand Red Meat Story took place at Lincoln University in August 2017.
The AERU prepared a stand at the Export New Zealand Go Global Expos at the Pullman Hotel, Auckland, on 21 September 2017 and 27 September 2018, attended by about 300 people.
Caroline Saunders and Paul Dalziel participated in the Growing the Canterbury Agricultural Economy workshop hosted by the Mayor of Christchurch on behalf of the Canterbury Regional Economic Development Strategy on 10 September 2018.
Have a Question?
We are happy to answer any questions about this research and how it can be used.
Please fill in the form below
Thank you for your enquiry. Your question may require information to be gathered from the research team, so please anticipate that it may take us up to 10 days to prepare a reply.
We appreciate your interest in our research.