Investigating whether current fertiliser and effluent guidelines and policy are strong enough to prevent phosphorus loss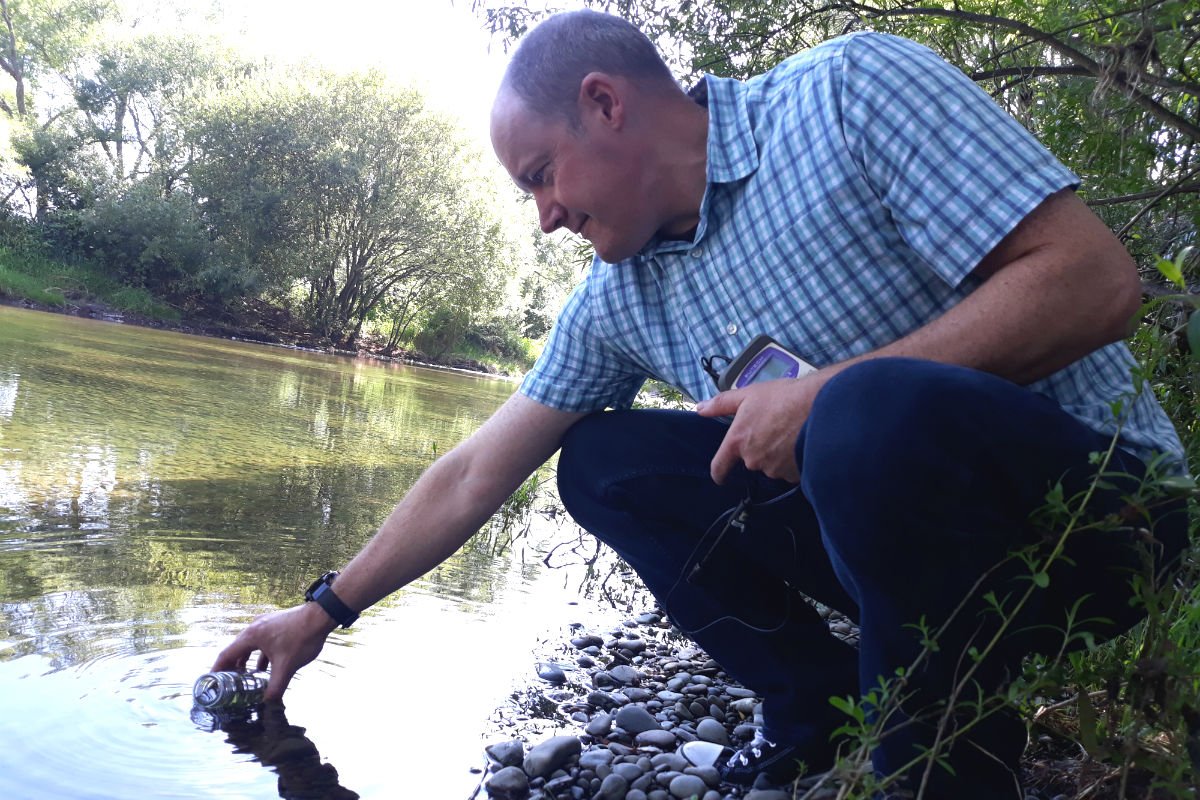 PROJECT DETAILS
Challenge funding: $50,000
Research duration: June 2016 – December 2019
Adding phosphorus to New Zealand's soils can help grow plants – but unfortunately it does the same thing in our water.
Intensive pastoral agriculture in New Zealand has expanded into areas at high risk of phosphorus entering freshwater, such as land with a moderate to high slope, regular and frequent rainfall, or with soil that has a low capacity to absorb phosphorus.
This research investigated whether current practice and policy for fertiliser and farm dairy effluent (FDE) application are sufficient to minimise phosphorus loss.  The research also explored the factors affecting phosphorus loss after the application of fertilisers.
A key global challenge is to meet rising worldwide food demand while protecting water and managing uncertainty around potential future phosphorus price or supply shocks. Research contributed to by this team has compared approaches to phosphorus mitigation and policy in New Zealand and overseas. It forms part of a global effort to understand how to improve efficiency, facilitate change, incentivise phosphorus recovery, and conserve phosphate rock reserves.
How Can The Research Be Used?
Our research has found that when fertiliser is managed badly, it's responsible for 30 to 80% of the phosphorus that drains away from a farm. When it's managed well, that can decrease to less than 10%.
This research has provided a scientific basis for New Zealand and Australian farmers to follow the fertiliser industry-developed '4R guidelines':  Apply fertiliser in the Right place, at the Right time, at the Right rate, and in the Right form.

Right place: Avoid critical source areas (CSAs) that have runoff more frequently than other parts of the farm or soil with poor P sorption capacity (eg anion storage capacity <10%). This includes near stream areas. While low water-soluble products may help avoid an initial burst of P loss, frequent runoff events or an inability of the soil to sorb P will mean that even low water-soluble P will be lost in time. It is best to avoid or minimise P applications to CSAs.
Right time: Avoid applying a highly water-soluble P fertiliser if rainfall is scheduled within 7 days that will likely to induce runoff. This might mean applying at a different time of year to avoid excessively wet (eg northerly aspects) or dry (spring instead of summer to avoid soil hydrophobicity) conditions.
Right rate: The quantity of P loss increases with the rate of P applied so avoid applying more P than is necessary – that is, no more than agronomically required. Where the soil is unable to hold onto much P (eg many Podzol, Organic and Semi-Arid soils) consider reducing the rate and altering the crops grown. For instance, many ryegrass monocultures do not require the high Olsen P required for mixed clover-ryegrass swards.
Right form: Water solubility influences the availability of fertiliser-P for loss in surface runoff or leaching. Superphosphate is highly water soluble (90%), while other forms such as serpentine super or reactive phosphate rock are less water soluble (~15 and <5% respectively) – resulting in a slower availability over time.

This research indicates that despite adhering to regional regulatory rules, significant phosphorus losses still occur when farm dairy effluent (FDE) is applied at low depths (<2mm) to stony free-draining soils, such as those common in the Canterbury region, the second-largest dairy-producing region in New Zealand.

Industry bodies and regional and central government could use these results to strengthen guidelines and regulations regarding the use of FDE on soils of low sorption capacity.
Farmers should avoid applying FDE to freely draining soil under irrigation, or use solids removal technology that reduces phosphorus to very low concentrations.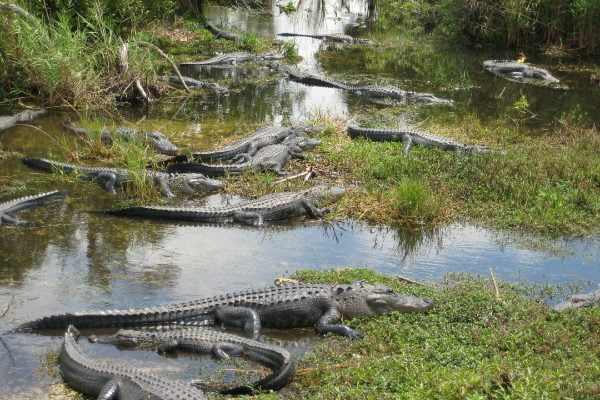 The United States government sued the state of Florida in 1988 for failing to manage ...
VIEW ARTICLE

→
Mitigating P-loss on sensitive areas
Ground Effect, February 2020
For the most efficient and cost-effective reductions in nutrient loss, McDowell recommends farmers understand where the CSAs are on their farm and target mitigation strategies to those areas.
VIEW ARTICLE →
Challenge looks at how to build trust and capture more of our agricultural earnings
Irrigation NZ News, Winter 2019 (page 19)
"More research needs to be done to determine whether applying less FDE at lower rate would decrease phosphorus losses," says lead researcher Rich McDowell, chief scientist of the Our Land and Water National Science Challenge. "Until we know this, the research suggests that farmers should try to avoid applying FDE to freely draining shallow stony soils under irrigation."
VIEW ARTICLE →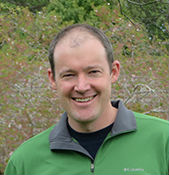 Research Lead
Professor Rich McDowell
AgResearch
Profile →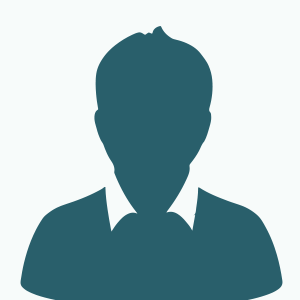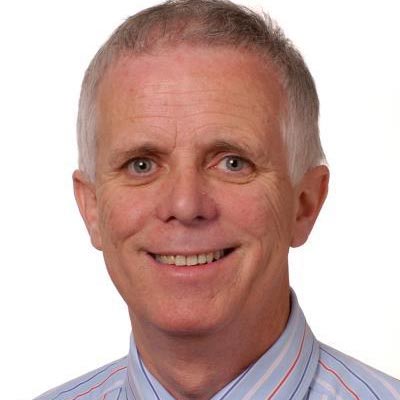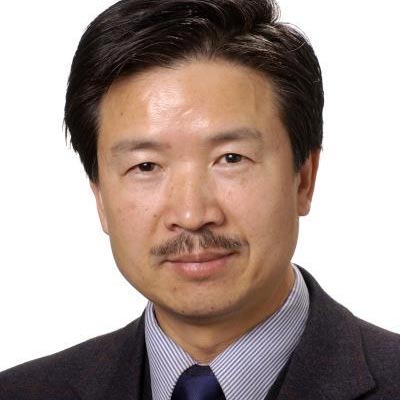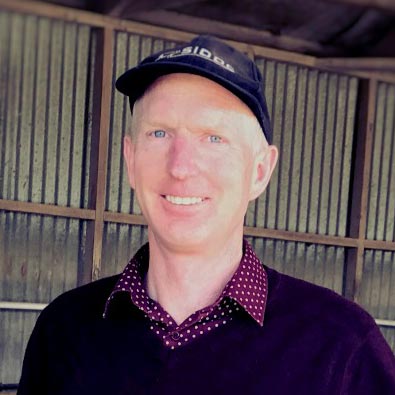 Ron Pellow
South Island Dairy Development Centre
Profile →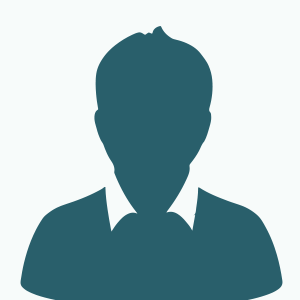 David Nash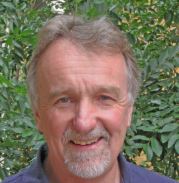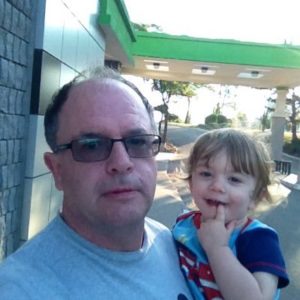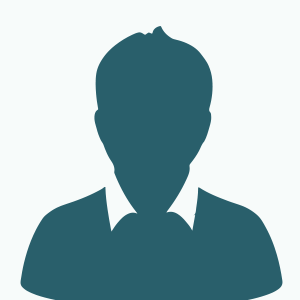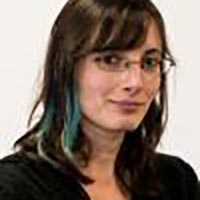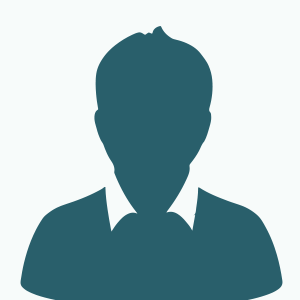 Have a Question?
We are happy to answer any questions about this research and how it can be used.
Please fill in the form below
Thank you for your enquiry. Your question may require information to be gathered from the research team, so please anticipate that it may take us up to 10 days to prepare a reply.
We appreciate your interest in our research.