Developing an online tool to assist Māori agribusiness in making strategic decisions within a kaupapa Māori framework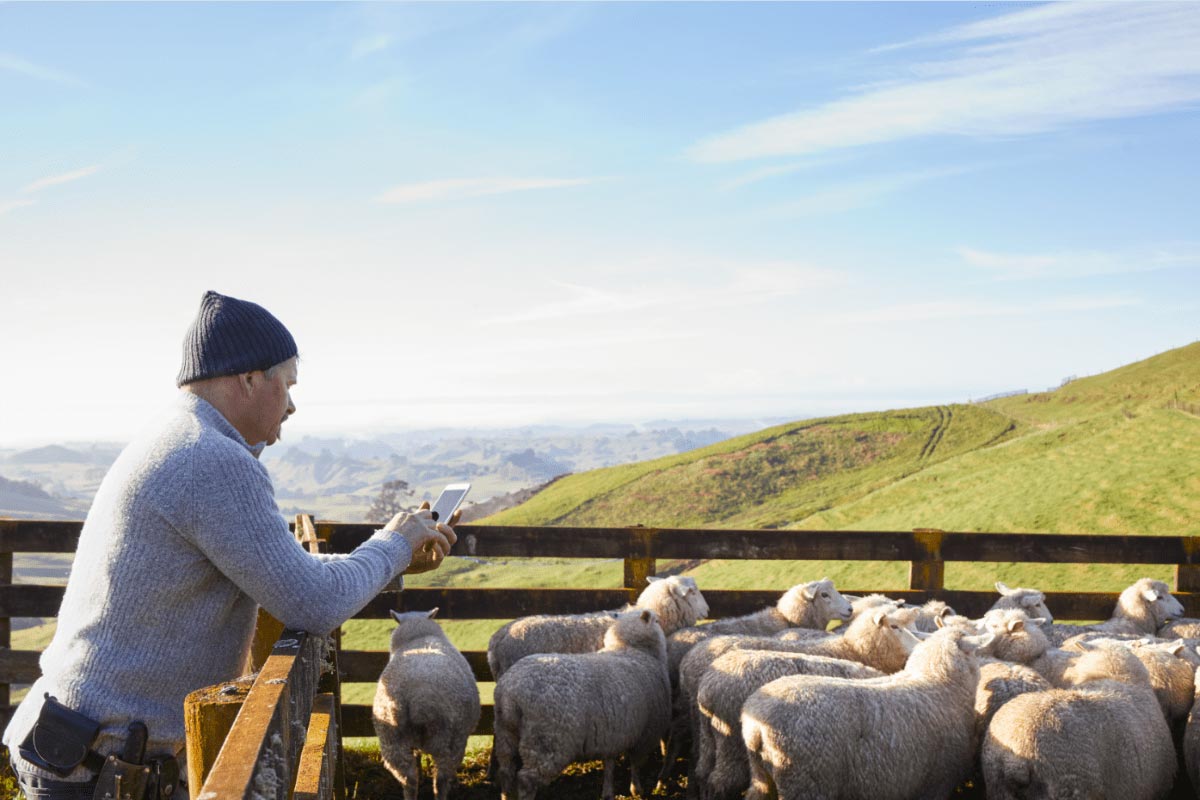 PROJECT DETAILS
Challenge funding: $249,931
Research duration: December 2017 – June 2019
As more land is returned to iwi through Treaty settlements, Māori land entities are exploring how to provide for their shareholders while upholding principles such as kaitiakitanga (values of guardianship and responsibility). Many are recognised innovators in the agribusiness sector. There is also considerable scope for improvement, with some estimates putting the potential for adding value by highlighting cultural attributes as $8 billion over 10 years.
The Māori agricultural sector is therefore crucial to the development of future agribusiness solutions that are productive economically, while also restoring the wellbeing of the land and water resources underpinning agriculture for future generations.
Māori agribusinesses experience unique opportunities and limitations as a result of competing market, legislative, cultural and social factors. Our researchers are developing a suite of indicators that measure and present these factors as infographics in an online format. This will provide a snapshot of Māori agribusiness in Aotearoa New Zealand, the current constraints their operations are faced with, and the opportunities available to support their growth.
How Can The Research Be Used?
Māori agribusinesses will be able to gather and compare data against the online tool's relevant indicators and then make strategic decisions within a kaupapa Māori framework, optimising and embedding economic, social, and environmental outcomes.
The research creates the opportunity to consider how Māori science (kaitiakitanga tools) on the ground could innovate the Māori agribusiness sector. Kaitiakitanga values can make a crucial contribution to Aotearoa New Zealand's agriculture and food sectors.
Discussions are underway with Ministry for Primary Industries and Te Puni Kōkiri regarding opportunities to make the prioritization tool available to Māori agribusinesses, when complete.
Key investigators in the project have strong connections with Māori land trusts, incorporations and rūnanga that own and operate farms.
As the project progresses, science and technology will be tested with stakeholders alongside engagement with the scientific community.
Have a Question?
We are happy to answer any questions about this research and how it can be used.
Please fill in the form below
Thank you for your enquiry. Your question may require information to be gathered from the research team, so please anticipate that it may take us up to 10 days to prepare a reply.
We appreciate your interest in our research.