Determining the role of collaboration in transforming management of land and water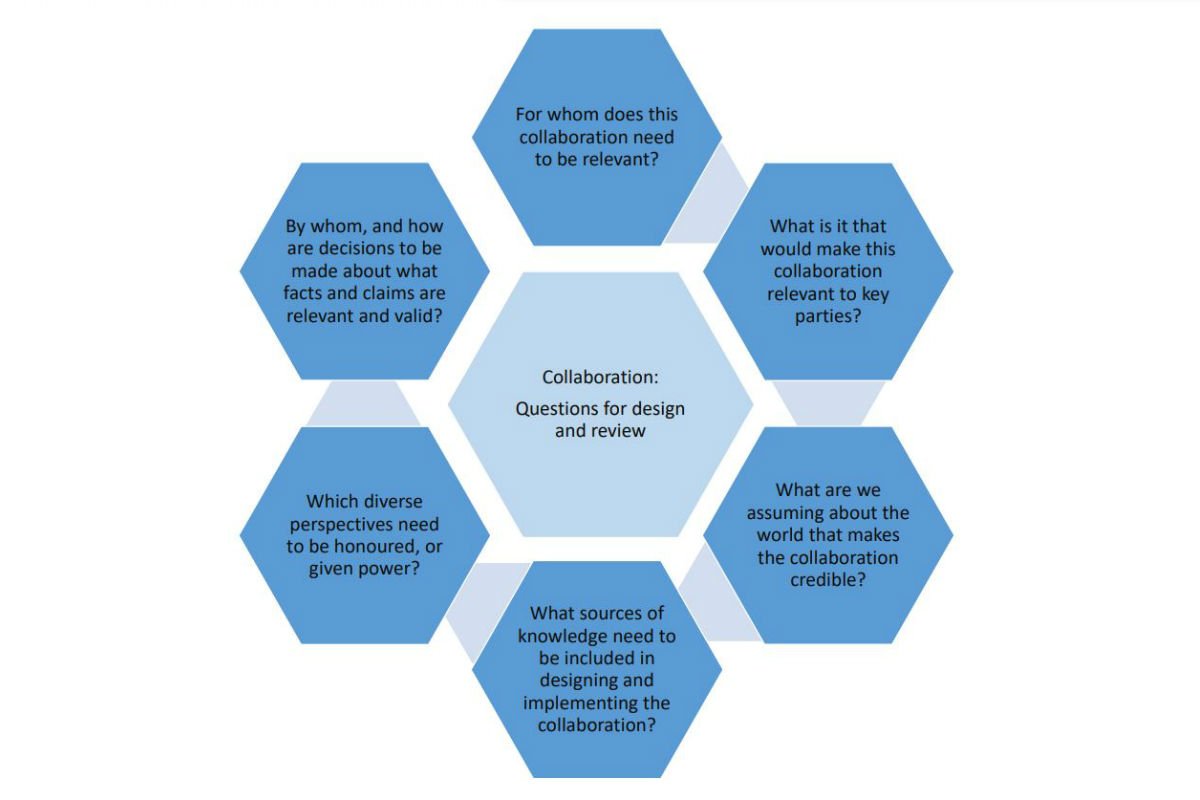 PROJECT DETAILS
Challenge funding: $1,500,000
Research duration: November 2016 – June 2019
In New Zealand, adversarial processes have dominated natural resource decision-making processes, leading to stalemate and inaction. The magnitude and complexity of the challenges for New Zealand's land and water require science and society to interact in new ways. One of these new ways of working is collaboration.
Social science over the past 20 years has emphasised the importance of collaboration for achieving successful outcomes in complex systems. However, there is insufficient long-term evaluation of collaborative approaches, a lack of information about Māori participation in collaborative processes, and a scarcity of studies on how researchers undertake interdisciplinary research. This means collaboration has proven very difficult in practice.
The Collaboration Lab programme aimed to address these gaps. The Collaboration Lab developed case studies from the best collaborations occurring throughout New Zealand, to understand collaborative practice and how to build collaborative capacity. The Collaboration Lab also investigated collaborative policy-making processes, Māori models of engagement, and the impact of transdisciplinary research approaches.
Our goal is for citizens and scientists to be more effective in participating in collaborations, for policy-makers to have greater understanding about how and when to use collaborative processes, and for science research team collaborations to be more effective.
How Can The Research Be Used?
The Collaboration Lab developed a practical model of what conditions, capabilities and resourcing are necessary for collaboration to be successful, to be used in designing, evaluating or improving collaborative processes. This model was co-developed with collaboration practitioners across New Zealand. See the key variables diagram.
This research is being developed into some practical resources for helping collaborative processes and practices.
Community confidence and participation in environmental management decisions were measured in three regions using collaborative policy-making processes (Northland, Waikato, Hawkes Bay). Collaboration Lab researchers found that residents perceived water management decision-making to be slightly more responsive to their concerns, but no more effective or fair. This tells us more needs to be done to make communities aware of collaborative processes in their catchment, and ensure participants are representative of their communities.
Members of The Collaboration Lab team developed a model for collaboration based on pōwhiri, to support collaborations with iwi, hapu and Māori communities. The model has been tested and validated by iwi groups, including Nga Rangatahi A Iwi, a group of young Māori future leaders, and will be refined. Watch the video here, or read more in Powhiri as a Tool for Collaboration (PDF).
The Collaboration Lab used New Zealand case studies to test the I2S (Integration and Implementation Science) Framework. A significant relationship was found, suggesting that when more elements of the I2S Framework were used in research, end-users found the results more usable, and the research was more effective. This evidence supports Our Land and Water's commitment to co-innovation and transdisciplinary research and can help researchers. Read the abstract here.
Co-innovation across the full Our Land and Water research programme is supported via Collaboration Lab workshops and training in integrated and transdisciplinary research practice. Half of the journal publications published or submitted by Our Land and Water researchers had stakeholders as co-authors by mid-2018, and frequency of collaboration increased by 66% (from 1.6 to 2.6 institutes per research programme). Challenge-funded programmes maintain an average of 5.3 collaborations.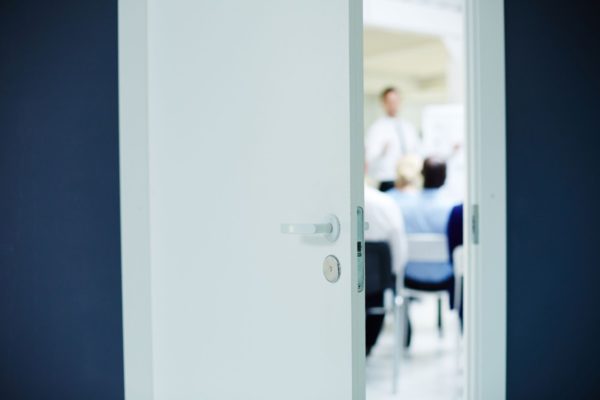 Many local governments in Aotearoa New Zealand have, over the past 10 years, invited community ...
VIEW ARTICLE

→
The Collaboration Lab was itself a collaborative project, which connected with about 150 people through its research.
The research was guided by the problems and questions facing 37 New Zealanders using collaboration practices in their work. Of these, 16 participated in a collaborative group (2017–2018). You can explore their connections and read and watch conversations about their collaborative practises at the Starmap. Read about how this was developed in Making Practice Visible (PDF, draft). The Collaboration Lab practitioners group continues to build one another's collaboration capabilities at the Koaro website.
A dissemination symposium was held for Southland, in collaboration with Environment Southland and Department of Conservation (DoC).
A Collaboration Counterfactual symposium asking when not to use collaboration was held with 20 individuals with experience in collaboration, from AgResearch, Department of Conservation, Deer Industry New Zealand, Manaaki Whenua, Environment Canterbury, Hawke's Bay Regional Council, Ravensdown, DairyNZ, ESR and Australia National University.
Collaboration Lab researchers developed a useful tool for transdisciplinary research called the Outcome Spaces Framework. An Outcome Spaces Framework workshop to test the tool was held for the four environmental National Science Challenges: Our Land and Water, Biological Heritage, Deep South and Resilience to Nature's Challenges.
The Collaboration Lab convened a New Zealand co-conference of the International Transdisciplinarity Conference 2017 in Leuphana, Germany. View the presentations from the conference here.
Public lecture to University of Third Age on collaboration and social licence to farm in New Zealand.
Public workshop on collaborative practice.
Have a Question?
We are happy to answer any questions about this research and how it can be used.
Please fill in the form below
Thank you for your enquiry. Your question may require information to be gathered from the research team, so please anticipate that it may take us up to 10 days to prepare a reply.
We appreciate your interest in our research.