Andy Mitchell is a man obsessed with the creation of value. "It goes well beyond just sticking the silver fern on it and thinking that will make a difference. It's not just about the story. It's about finding better market fit."
Mitchell consults to agri-businesses seeking find their place in the sun. He says that creating value is not just about what you make, it's about the way you do business and fit into people's lives.
Often, he says, the idea of getting a premium for New Zealand's food and fibre has been about trying to sell the most expensive thing possible, when instead it should be about trying to create more relevance for our products in each market.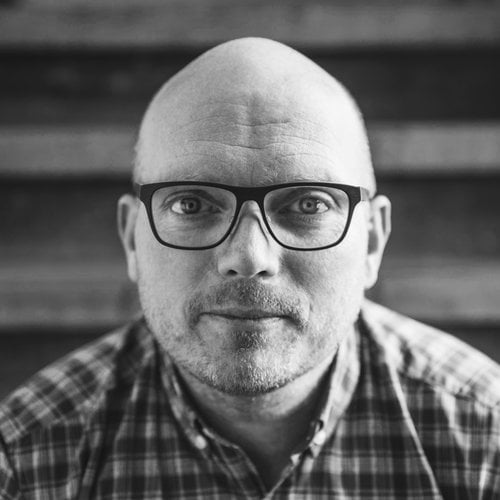 "It goes well beyond just sticking the silver fern on it and thinking that will make a difference. It's not just about the story. It's about finding better market fit."
"That's an ongoing process. The job of creating value is matching a thing that you've made with an audience that wants it and doing that repeatedly. What I find particularly inspiring is when organisations understand there's not one single solution. They know there are different markets, different problems, and different types of value that can be created."
Professor Caroline Saunders, who heads up the Agribusiness and Economic Research Unit at Lincoln University and led the Our Land And Water-funded research into value chains, says the conversation in New Zealand's primary sector 20 years ago was largely based on the idea of 'feeding the world'. But we're a relatively small food-producing nation in global terms and our environment is feeling the strain, so her "crazy dream" – a dream she has regularly shared with the sector – is that nothing should leave New Zealand without a premium attached to it. That idea has now started to gain traction and Mitchell believes that having more producers asking how they can get more for what they produce is a really positive thing.
"There's been a realisation that we can't keep doing what we're doing; that we're missing a trick."
Premium in the green
Consumer preference insights from the AERU aims to show that premiums are often there to be found in offshore markets for products that are imbued with intangible 'credence attributes'; things that are in addition to taste and quality, like low environmental impact, animal welfare standards or organic certification.
While operating on gut feel is one way to validate your market, it's much more helpful to have research so you know what attributes to promote and what new premium categories or subcategories you might be able to create, such as carbon zero beef or fossil fuel free cherries.
"The care for what you've grown should continue all the way through until it's served up somewhere else … It's all about collaboration. And what gives me hope about value chain models is that the farmer is at the centre of everything."
"Compliance is a value. It's a stamp. It shows we're a country with high benchmarks and standards of acceptability," says Mitchell.
And rather than compliance being seen as a cost, he believes it should be seen as an opportunity to create value.
"People might want to make a better choice, but if you don't give them those options, they won't make that choice. So you need to convince all your partners along the value chain that it's good to have more choice inside categories. That's not just brand choice, either. That's about allowing people to ladder up on the things that matter to them."
Making value great again
He says exporters can sometimes get lazy and rely on the provenance story of New Zealand. And while the perceptions of New Zealand are mostly positive, we can't just sell the sizzle. We need to sell the premium sausage as well – and, yes, we also need to talk about how that sausage was made because infrastructure and process are just as important as telling a story about the block of land the product comes from.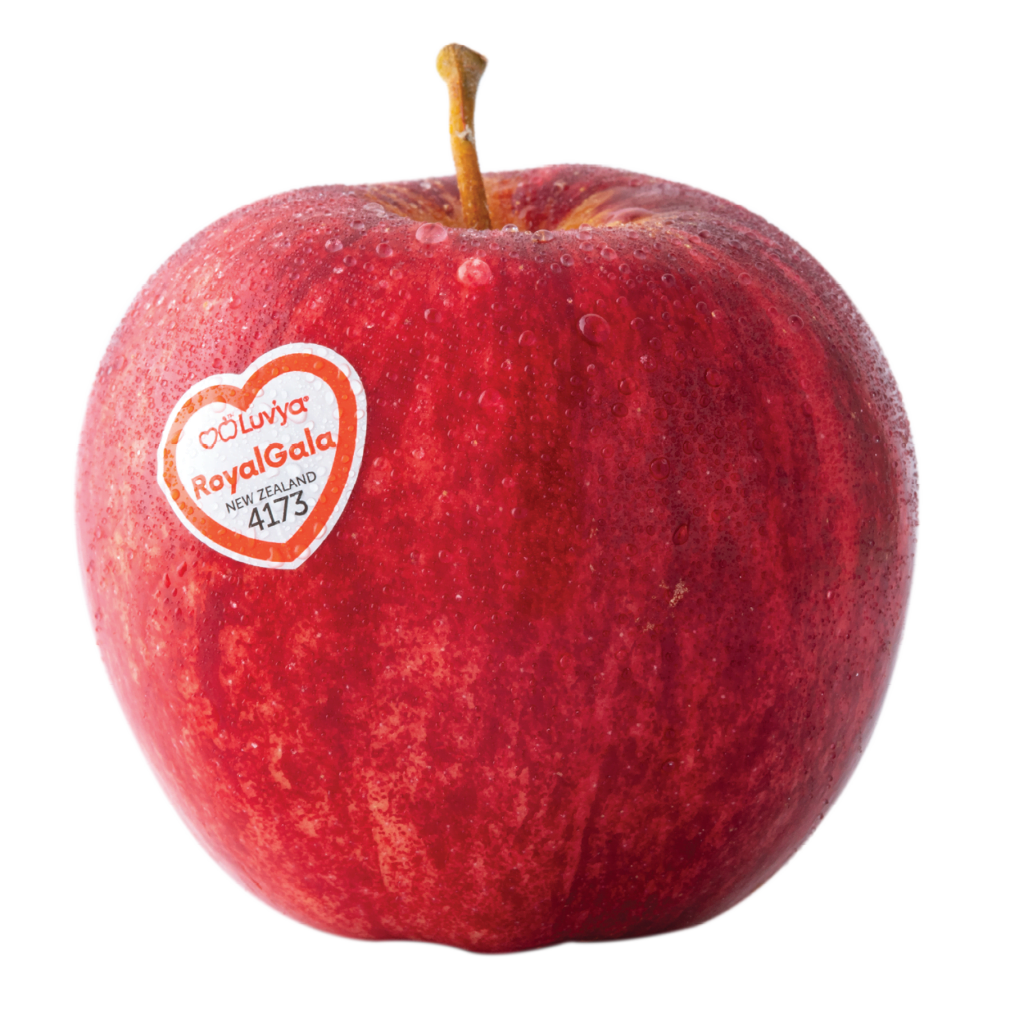 "Value chains are about how you distribute the product, how the products are made, how they're formatted, co-produced, or specified … It's not just 'I'm going to buy your product at the farm gate and your job is done'. You're part of a network. It's less transactional and more like a partnership where you're sharing all the benefits – and, importantly, the risk. That means farmers, distributors, processors and retailers are incentivised to create a collective vested interest."
He says apples, Kiwifruit, and avocados are good examples of that scenario in New Zealand. And the seafood sector, where the quota is in a small number of hands – and those hands also co-own the processing facilities – is also in a good position to create greater value.
"It's not always about creating a product that's better than anything else in the world. Sometimes you are in a quasi-commodity market, so you have to figure out how to turn it into a premium commodity and often it's industry-wide protocols that are the best way to do that."
Zespri is an incredibly successful organisation that controls IP, marketing and distribution. But shifting from "feeding people to treating people" is a good way to grow value. And you can see that in the high prices being paid for products like powdered kiwifruit. Ovavo takes avocado that's going off and turns it into high-value powdered products aimed at niche markets.
"There's some amazing science around some of the micronutrients and they're starting to own more of the supply chain themselves."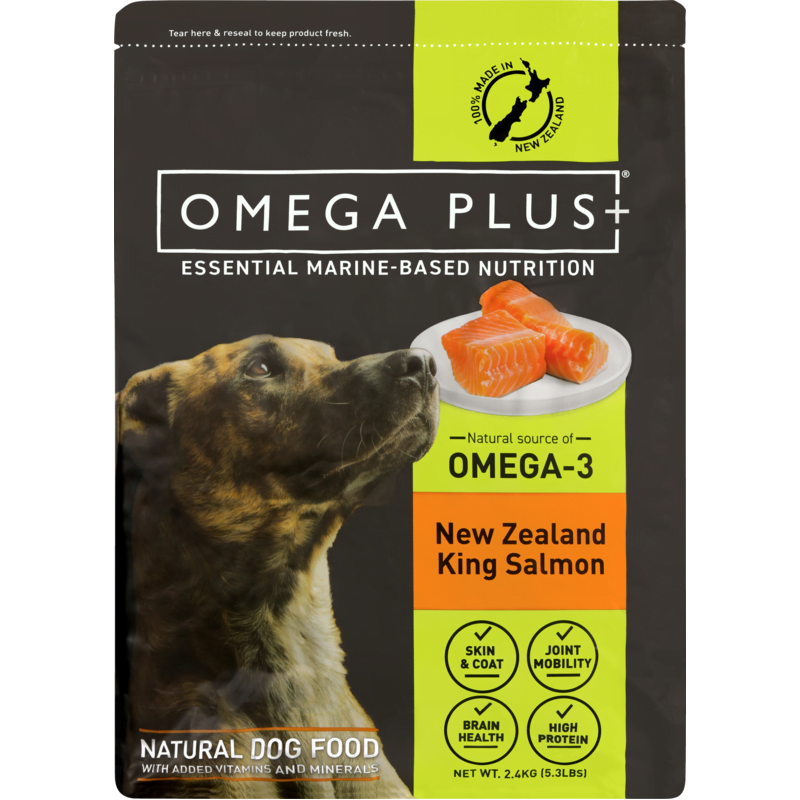 Wakatū Incorporation's Au Ora brand is doing some amazing things turning primary products like kopakopa (with the help of Our Land and Water research funding) and green-lipped mussels into supplements and cosmeceuticals. And Little Beauties' process of freeze drying fruits fetches a significant premium.
He also points to Quantec, "which is producing some really amazing IDP protein extracts" from dairy products, and New Zealand King Salmon, which has found a way to be more efficient and more sustainable.
"New Zealand King Salmon's pet food business rivals the ROI on salmon for human consumption. I'm inspired by anyone who takes what used to be a waste product and turns it into a premium product. Its strategy was to use 100% of the fish so it was forced to find a market and it has created high-value pet food brands for a number of different Asian markets. But it's not a template that works for every market, so they have to keep working at it." 
Mitchell is inspired by those who are trying to extract greater premiums from what they produce, like Taupo Beef and Lamb, which was forced to limit its stock numbers due to environmental concerns in its catchment but then used those constraints to their advantage and developed a premium brand.
Headwaters, which controls the genetics and the process of finishing on different farms to produce lamb that's high in Omega-3 fatty acids, is another great example of collective values leading to greater returns.
"It's incredibly progressive because of the way it captures and shares the premium that comes back to the market."
All of these examples show that it is possible to produce less, earn more and lessen the impact on our land and water, and research suggests that in the last 20 years, growth in the value of food exports per kilogram is more than two-and-a-half times the growth in their volume, so we're on the right track. But there is still so much more we could be doing, he says. The vast bulk of our red meat exports are still leaving the country as unlabelled ground beef. The same goes for our milk powder and logs.
"Yes, you've got steady demand, you're filling up the ships, but there's an opportunity that's lost every time they sail away."
Supplying a commodity for other businesses to turn into high-margin products that are sold back to us is something we should be actively moving away from, he says. Inertia is a powerful force and doing nothing is often the easiest option when you're getting quite good returns. The problem is those returns may not be around forever.
"So what's your insurance policy if the market goes bad? The honey industry experienced this. Prices went up rapidly, but they have now dropped significantly. And it's really hard to come back from that if you move into a commoditised space."
Farming isn't necessarily about growing stuff, he says, it's about selling stuff – and, as it has been for centuries, it's about selling stuff for the highest price possible.
"The care for what you've grown should continue all the way through until it's served up somewhere else … It's all about collaboration. And what gives me hope about value chain models is that the farmer is at the centre of everything."
Andy Mitchell is a specialist consultant in value creation for agri and food businesses. Contact him at https://www.3green.biz/team
Feature photo credit: Photo by Joshua Rawson-Harris on Unsplash