Use one, some or all the filters below to explore our resources, tools & research.
Know what you are looking for? Type below
Or, use our filtered search by selecting as little or as much as you like.
Showing 1 - 9 of 632 results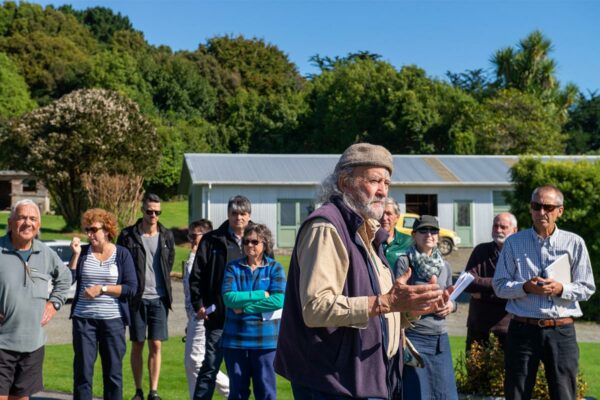 Developing new ways to strengthen the connection between people, land and water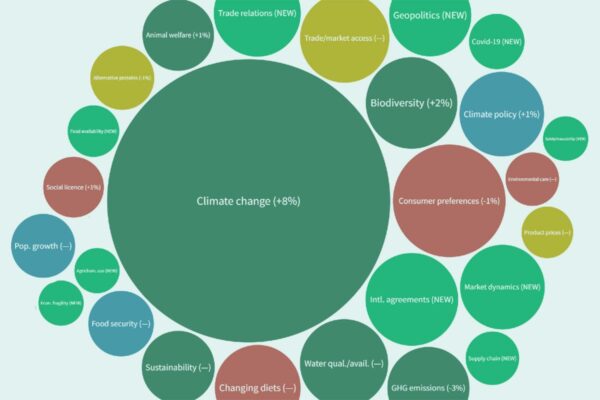 A foundational understanding of international and domestic drivers and issues, and their importance to the primary sector
This project has produced
There were 15 successful projects in the first funding round for the Our Land and Water Rural Professionals Fund.